Sylvain Bédard becomes Chairman of the Board of Directors of Aéro Montréal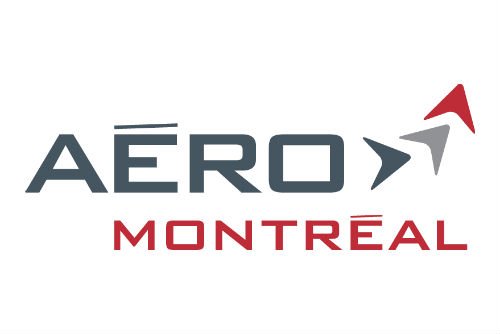 Montréal, June 27, 2018 - At its latest regular meeting, the Board of Directors of Aéro Montréal chose Mr. Sylvain Bédard to chair the organization's board, replacing Ms. Hélène V. Gagnon, who held the position for three years.
Mr. Sylvain Bédard is Chief Executive Officer of Sonaca Montréal inc. He has been a leader in the aerospace and high technology sectors for over 25 years. He has extensive experience in the manufacturing sector, with expertise in continuous process improvement and supply chain optimization in leading-edge areas. Mr. Bédard holds a bachelor's degree in Industrial Engineering from Polytechnique Montréal and a graduate diploma in management (DESG) from HEC Montréal.
Sylvain Bédard is one of the founding members of Aéro Montréal and has been a member of its board since its inception. "I am delighted to continue to contribute to the growth of Aéro Montréal on the eve of the revision of the strategic plan," said Mr. Bédard when he was appointed by Aéro Montréal's board members.
He succeeds Hélène V. Gagnon, Vice President, Public Affairs and Global Communications, at CAE. "Ms. Gagnon has done a remarkable job at the helm of our board. Our organization is doing well and playing its full role as a forum and spokesperson for the industry. She has contributed significantly to this success," said Mr. Bédard. Ms. Gagnon remains a member of the board.
-30-
About Aéro Montréal
Created in 2006, Aéro Montréal is a strategic think tank that groups all major decision makers in Québec's aerospace sector, including companies, educational and research institutions, as well as associations and unions. Aéro Montréal's mission is to engage Québec's aerospace cluster with a view to increasing its growth and expansion on the global scene. Its vision is to become the global aerospace reference. To this end, it champions the following values: excellence, commitment, collaboration, integrity, agility and audacity.
Gwenaël Brisé
Manager, Communications and Media Relations
Aéro Montréal
Off: 514 987-9395|cell: 438 497-3857