New CEO for F. LIST CANADA CORP.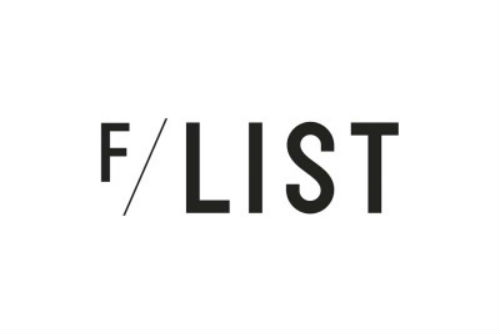 Former general manager Mario Lepine assumes leadership.
In the last few months of the initial phase of F/LIST's expansion project to Laval, the aerospace industry veteran acted as general manager of the Canadian branch founded in Montreal in 2007. To emphasize the importance of this venture and to strengthen F/LIST CANADA's position, Mr. Lepine has been appointed CEO of the subsidiary. As such, he will oversee the setup of the new, autonomous production plant. This will serve as F/LIST's base in North America which will provide product support, veneer consulting and selection and independent production capabilities to new and existing customers in the region.
The $6.5 M US investment in the new facility by the Austrian high-end aircraft interior manufacturer will create up to 100 new jobs by 2020. The company will soon be in the midst of a large-scale recruitment campaign to find qualified joiners, cabinet makers, paint technicians and other skilled craftspeople to start operations and production by Q4 of 2017.
Image caption: Mario Lepine, CEO of F. LIST CANADA CORP.