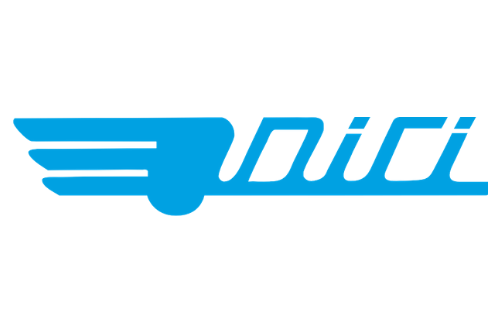 September 24, 2019
DICI Industries - Bombardier Aerospace Approved Supplier
Saint-Laurent, September 17, 2019 – DICI Industries is pleased to announce that we have received approval from Bombardier Aerospace as a Class A Subcontractor including approval for Hardness and Electrical Conductivity Testing of Metals per BAPS 168-013 (also to PPS 20.07 & 20.08).

"We are very proud to obtain this certification from Bombardier. We are continuously improving and streamlining our operations to be a strong and competitive manufacturer in the global marketplace. It is recognition of our high quality standards and our dedicated team's efforts ." said the president of DICI Industries Mr. Kofi Bannerman-Maxwell.

About DICI INDUSTRIES (www.dici-industries.com)
DICI Industries, established in 1988, is a Montreal based CNC precision machining company, primarily catering to the aerospace, defense, telecommunications and medical industries. In addition to manufacturing precision detail parts, DICI produces assemblies for OEMs, Tier 1 and Tier 2 companies. DICI Industries has AS9100D & ISO 9001:2015 certification and is registered with the Controlled Goods Directorate Program.


Les dernières nouvelles
April 24, 2020

Aéro Montréal se mobilise pour vous aider à accompagner vos ressources en contexte de crise

Le Programme actions concertées pour le maintien en emploi (PACME) : une...

En savoir plus