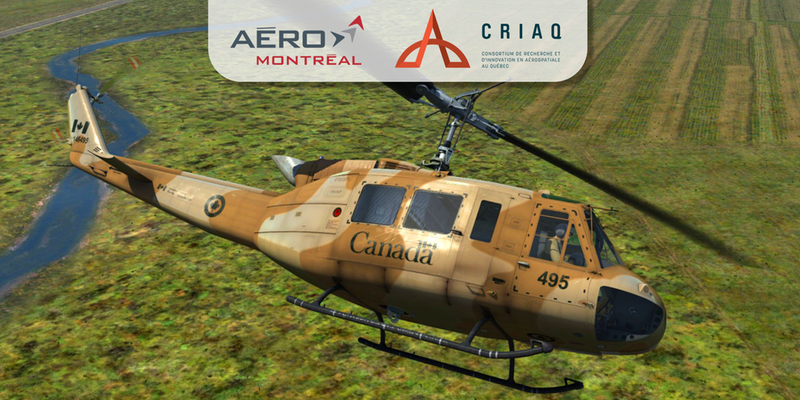 If you are interested in participating to the Aéro Montreal workshop and the CRIAQ RDV Forum project ideas session, we recommend you first attend our webinar.
The webinar will be held on March 13, 2018 to explain the workshop and project ideas session in more details and to answer your questions. A first session of the webinar will be held in French from 14h00 to 15h00. A second session of the webinar will be held in English, from 15h00 to 16h00.
Registration in advance is mandatory.
Please register at the following link: https://www.eventbrite.ca/e/billets-webinar-ideas-innovation-program-43556035274
The webinar link will be transmitted only to those who have duly registered for the session.