[Webinar] Hands-on Simulation – Frontloading CFD with Simcenter FLOEFD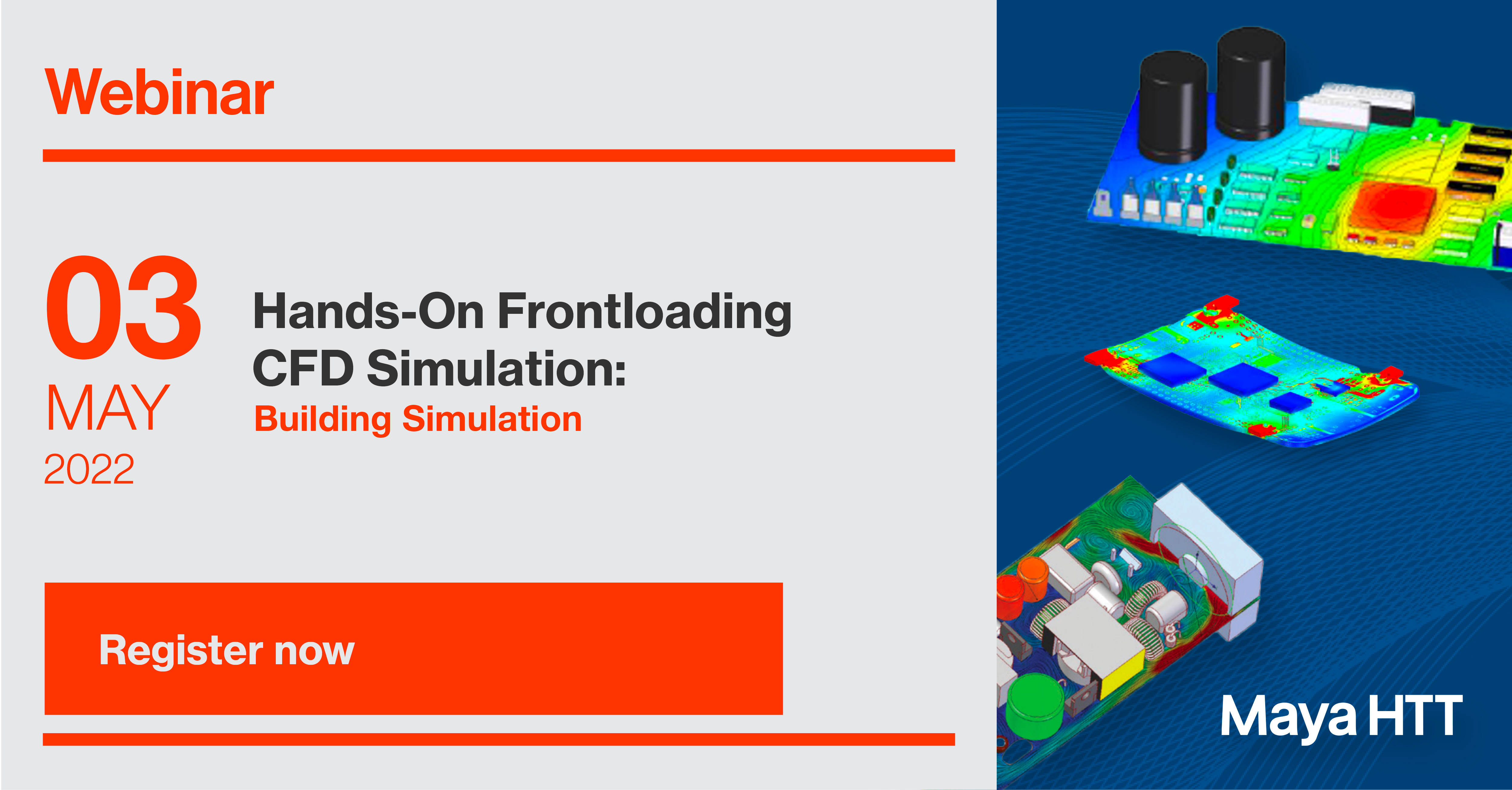 Event date
May 3, 2022
Event location
Événement en ligne
Contact
Back to List
Join us for a special electronics-focused webinar on frontloading simulation.
« English only »

In our industry-specific sessions, we will explore how design engineers can examine and evaluate design options earlier to optimize product performance and reliability.
If you experience issues with late design changes, lack in-house CAE expertise, or need to balance performance and weight in your designs, you won't want to miss this unique opportunity.
Simcenter FLOEFD features intelligent automation at its core to make frontloading of CFD a reality. It puts the power of simulation validation into the hands of designers.
Register today for one or more of these webinars to get a hands-on, industry-focused understanding of CFD analysis:
Space is limited. Don't miss this unique opportunity. Sign up today.