Training on the Canadian defence market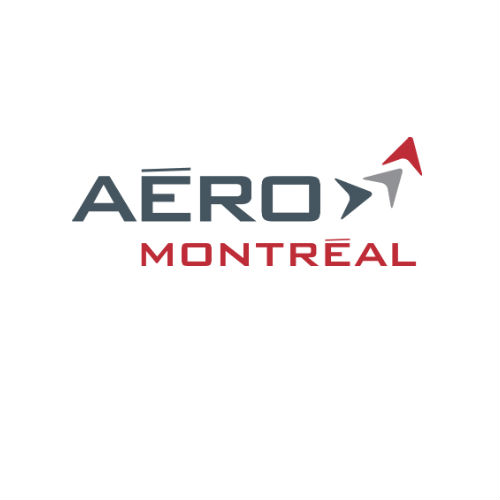 Aéro Montréal and Cirrus Research Associates are offering a two-day training on the Canadian defence market. The training will be provided by Mr. Pierre Rochefort, president of Cirrus.
The two-day training will be held in downtown Montréal (location to follow) on October 29-30, 2019 and will cover the basics of the procurement process of the Government of Canada and the Department of National Defence, the defence procurement strategy, the tools available, the roles and responsibilities of the various levels of government, business development and competition analysis, development of winning proposals and other topics.
We recommend a coaching session with one of our consultants. This coaching allows your company to develop a concrete action plan targeting specific business opportunities in defence and security. This session allows the company to apply the theory targeting real opportunities. The action plan provided by the consultant includes points of contact and recommendations for each business opportunity.
Lunch is included. This activity gives you 15 hours eligible for continuing education at the OIQ.
The training will be offered in english.
Jour 1 – Processus d'approvisionnement du gouvernement du Canada et du ministère de la Défense nationale :
Politique de la défense du Canada;
Travaux du gouvernement du Canada;
Services publics et Approvisionnement Canada (SPAC);
Ministère de la Défense nationale (MDN) du Canada;
Paliers d'autorité;
Stratégie d'approvisionnement en matière de défense;
Outils du gouvernement du Canada pour encourager et stimuler la participation de compagnies canadiennes;
Cadre de gestion de projet(s) et programme(s) au sein du MDN et du SPAC;
Processus d'approvisionnement;
S'inscrire comme fournisseur et se promouvoir comme sous-fournisseur et soumissionner des marchés.
Jour 2 – Identification et qualifications d'opportunités, démarchage auprès du gouvernement du Canada :
Rôles, responsabilités et interaction entre les différents paliers du gouvernement du Canada;
Pertinence des donneurs d'ordre;
Démarchage direct et indirect;
Réseautage;
Analyse de la concurrence et développement d'une stratégie gagnante;
Développement de soumissions gagnantes;
Présentation d'une soumission gagnante à un appel d'offres de plus de 100M $ et période de discussion.
Pricing :
Training : 695$ per company (you may have up to 2 persons per company if there are spots available). The training will be held in a classroom.
Coaching : 695$ per company. The consultant will visit your company to help develop and action plan targeting defence and security business opportunities. There is no limit to the number of company participants for the coaching session. To sign up to the coaching, you must attend the training.