Paul Mercier
Vice President, Engineering and Technology,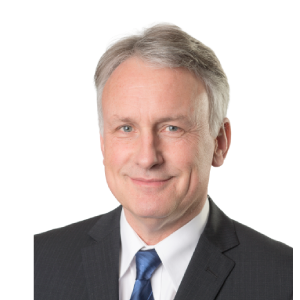 Paul Mercier was appointed Vice President – Engineering and Technology L3Harris in Mirabel in 2017. He previously held the position of Vice President, Programs and Business Development where he managed a portfolio of military and commercial aerospace in-service support contracts for defence clients in North America, Europe, Asia and Australia.
Mr. Mercier has over 35 years in the aerospace and defence environment. Following an exciting military career as a Military Aerospace Engineering on Fighters and Helicopters, he joined Bell Helicopter in engineering and project management. He then joined Bombardier Defence Services in 1997 in engineering business development and program management. He has since assumed roles of increasing responsibilities where he became Director of Public Relations, Strategic Planning, Six Sigma, Business Development, Programs and Remotely Piloted Systems.
Mr. Mercier has a BEng degree in Mechanical Engineering from the Royal Military College of Canada.