Michael Comber
Director of ICAO relations,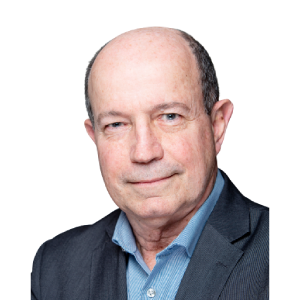 Michael Comber is the IATA Director responsible for representing the Airline industry at the International Civil Aviation Organization and handles general relations between the two international organizations, ranging from the technical to economic and aeropolitical fields.
A graduate of the Brazilian Air Force Academy and Superior War School, Mr. Comber has accumulated a wide range of experience in flight operations and aircraft maintenance management, as well as the planning, implementation and testing of air navigation infrastructure. A former flight inspection pilot and instructor at the Airspace Control Institute in Brazil, his work was also dedicated to Air Traffic Management, flight procedures, and associated regulatory issues.
A former member and President of the ICAO Air Navigation Commission, Mr. Comber is currently the IATA observer on the Commission and also on the Air Transport Committee.