Ruiz Aerospace receives the Award for Composites Excellence (ACE) for its new product TerviaHub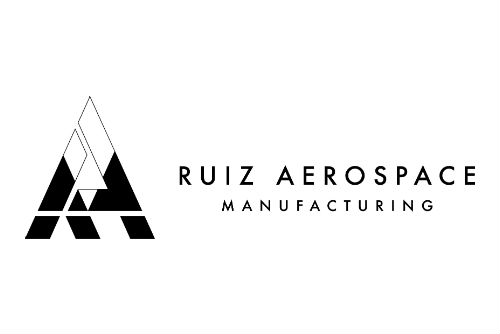 Ruiz Aerospace is proud to announce that last week at the Composites and Advanced Materials Expo (CAMX-2018) held in Dallas (TX), we were honored to receive the Award for Composites Excellence (ACE) on the category Equipment and Tooling Innovation for our new product TerviaHub; a smart Internet-of-Things device that helps composites manufacturers to find vacuum leaks and humidity related issues, while storing temperature, pressure and humidity data for enhanced traceability.
About CAMX
The CAMX is the leading North American composites expo created by the American Composites Manufacturers Association (ACMA) and the Society for the Advancement of Material and Process Engineering (SAMPE) to connect and advance all aspects of the world's composites and advanced materials communities, CAMX is an all-encompassing event. Regardless of the application - transportation, aerospace, marine, wind energy, software, construction and infrastructure, medical, academics, sports and leisure - CAMX is the must-attend event for products, solutions, networking, and advanced industry thinking.
About Ruiz Aerospace (RAM)
RAM is dedicated to bring new technologies and molding processes to its clients aiming to improve quality, reduce cycle time and increase productivity. RAM services include:
- Composite tooling manufacturing with short delays
- Turn-key process development
- Aerospace resin injection equipment
- Engineering services: stress, tool design, process simulation
- Prototyping and short production runs