Recent amendments to the act respecting labour standards and their impacts on your work environment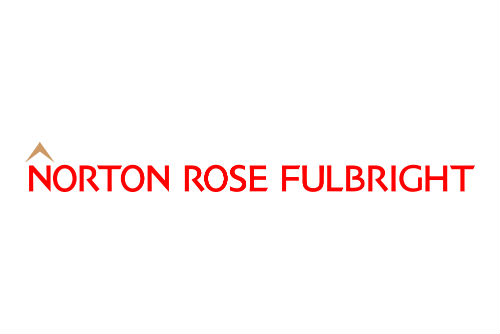 New provisions of the Act respecting labour standards have come into force
On March 20, 2018, Bill 176, An Act to amend the Act respecting labour standards (ARLS), was tabled in the National Assembly, and on June 12, 2018, it was passed unanimously. Without delay, the new provisions of the ARLS were becoming applicable and changing employees' rights as well as employers' obligations.
It is essential for Quebec employers, whether they are unionized or not, to be familiar with the new provisions introduced by this bill. In fact, the amendments concern all Quebec employers under the auspices of the ARLS and are far-reaching! These amendments cover a range subjects such as family-work balance, orphan clauses, employees of placement agencies or even psychological or sexual harassment.
What should draw employers' attention
i) Family-work balance
The new ARLS provides, among other things, an increase in the number of weeks of absence authorized for certain events associated with parental responsibilities and provides that certain days of absence may be taken for an employee who acts as a caregiver.
In addition, as of January 1, 2019, an employee will be entitled to a third week of paid vacation after three years of continuous service.
Other amendments that will come into force on January 1, 2019, pertain to overtime hours and work schedules. An employee may now refuse to work more than two (2) hours beyond his/her regular daily working hours or when he/she has not been informed at least five (5) days before he/she is required to work, except in extraordinary circumstances.
ii) Orphan clauses
Since June 12, 2018, orphan clauses have been specifically prohibited for pension plans and other employee benefits. Accordingly, it is now prohibited for an employer to provide a less beneficial pension plan or employee benefits to certain employees solely on the basis of a hiring date.
For the moment, Quebec is the only province to prohibit these clauses, which could cause headaches for companies operating in more than one jurisdiction. However, clauses of a collective agreement or of a decree existing before the coming into force of the new provisions are not affected and remain valid.
iii) Placement agencies
In addition to establishing the principle whereby a placement agency may not remunerate an employee at a lower rate of pay than the rate paid to employees of the client company who perform the same duties in the same establishment, the new provisions require agencies to hold a licence and provide for the implementation of regulations concerning such agencies.
However, placement agencies are not the only ones affected by the new provisions. Companies that retain the services of an agency that does not hold a licence will be liable to a penalty.
Finally, personnel placement agencies and the client companies that retain their services will now be solidarily liable to an employee for the pecuniary obligations established by the ARLS, for example, wages.
These amendments will come into force when the government has passed the relevant regulations. To date, it is difficult to predict a date with any certainty. Note, however, that it is only a matter of time!
iv) Psychological or sexual harassment
Sexual harassment is now explicitly recognized as a form of psychological harassment.
Companies will also have to adopt a psychological harassment prevention policy and introduce a mechanism for processing psychological harassment complaints, if it is not already done.
Furthermore, the time limit to file a complaint of psychological harassment with the CNESST is now two (2) years from the most recent occurrence of the offending conduct alleged by the complainant.
Impacts on your work environment
In light of the foregoing, unionized employers should make sure that their collective agreements are consistent with the new provisions in the ARLS. Amendments to the text of your collective agreements may be required!
For other employers, it will be a matter of ensuring that the work conditions provided to your employees reflect, at the very minimum, the rights and obligations provided in this new ARLS.
Authors: Caroline Jodoin and Philippe Bélisle