Québec Budget 2019-2020
An artificial intelligence budget that is very positive for aerospace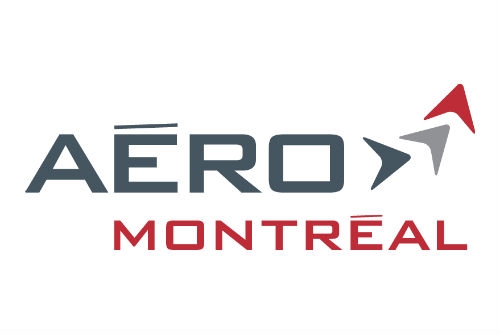 Québec City, March 21, 2019 - Aéro Montréal is delighted by this budget, which recognizes the importance of artificial intelligence for the growth of Québec companies and the economy. Through a financial commitment of $329 million over five years, the Québec government intends to accelerate the adoption of artificial intelligence by companies. This sum is allocated among a series of measures. Among other things, in order to facilitate the integration of AI in companies, Québec is investing $65 million over five years to support the upgrading of workers' skills, to companies developing AI-based applications, and to the integration of these applications. Aerospace will benefit considerably.
Measures to support aerospace-related fields such as optics, photonics and semiconductors are also proposed. Several organizations active in AI, partners of Aéro Montréal, are also receiving support to develop their activities, including IVADO LABS, SCALE AI and MILA.
Increase in the capitalization of Investissement Québec
The government is increasing the capitalization of Investissement Québec from $4 billion to $5 billion. An additional $1 billion will be allocated to support the development of companies that are strategic to Québec.
Shortage of manpower and experienced workers
To counter labour shortages in most sectors of the economy, including aerospace, Québec announced that the tax credit for workers staying in their careers longer will now apply to workers aged 60 and over. SMEs will also be eligible for tax relief if they commit to keep these workers.
"In summary, this budget is very good news for the aerospace industry," says Suzanne M. Benoît, President of Aéro Montréal. "The development and integration of AI in our companies and in the supply chain will enable our companies to compete with foreign companies. More globally, these investments are essential for Montréal to maintain its position as the world leader in AI. Aéro Montréal also welcomes the measures to counter labour force shortages, and encourages the government to continue in this direction."
-30-
About Aéro Montréal
Created in 2006, Aéro Montréal is a strategic think tank that groups all major decision makers in Québec's aerospace sector, including companies, educational and research institutions, as well as associations and unions.
The activities of Aéro Montréal are made possible thanks to the participation of the governments of Québec and Canada, the Montréal Metropolitan Community, as well as company members of the cluster.
For more information:
Gwenaël Brisé
Aéro Montréal
438 497-3857