Business Sheet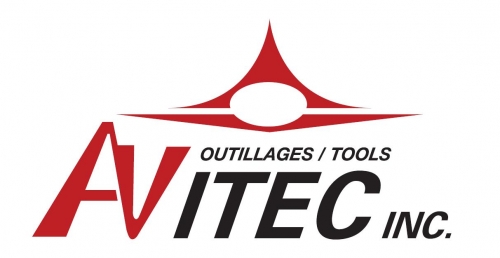 OUTILLAGES AVITEC
Profile

Member
Avitec Tools Inc. is a leading designer and manufacturer of custom cutting tools, ground support equipment, jigs and fixtures, as well as a specialized manufacturing services provider.
Our high-performance cutting tools are made for aerospace applications. Compared to most standard tools, ours are more resistant to wear, reduce cutting time and last significantly longer.
Our expertise in tooling has facilitated our progress in the manufacturing of aircraft components. Today, we can offer our aerospace customers a variety of integrated CNC machining services, as well as more specific tasks such as deep hole drilling, honing, and surface and chrome grinding.
Coordinates
11355 boul. Armand-Bombardier
Montréal, H1E 6N2
Informations about the business
Number of employees

40

Quality Standard(s)

ISO 9001, AS 9100, PMC / CGP

Categories

Equipment and specialized tools

,

Machining