Business Sheet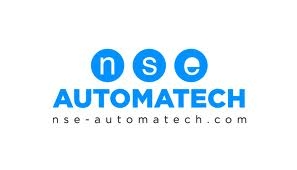 NSE AUTOMATECH
Profile

Member
NSE AUTOMATECH offers integrated products combining high precision machined components, mechanical and electromechanical assemblies, specialized wiring, test equipment, complex tooling and surface treatments for OEMs and tier 1.

The success of NSE AUTOMATECH is based on the expertise of its employees, the control and optimization of strict and highly integrated quality processes.

NSE AUTOMATECH is a subsidiary of the NSE GROUP based in France.

Coordinates
520 rue Rutherford
Granby, J2G 0B2
Informations about the business
Number of employees

125

Quality Standard(s)

AS 9100, ISO 13485, ISO 9001, FDA, Transport Canada 561, PMC / CGP

Categories

Electric and electronic systems

,

Machining

,

Assembly and sub-assembly