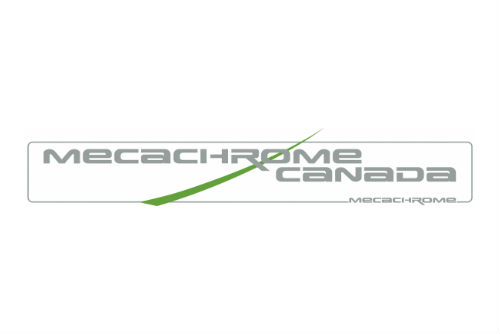 June 29, 2018
MECACHROME CANADA ANNOUNCES AS9100 revision D & ISO 9001:2015 CERTIFICATION FOR ITS QUALITY SYSTEM MANAGEMENT
Mirabel, June 28th, 2018 – Mecachrome Canada Inc. is pleased to announce the achievement of AS9100 revision D & ISO9001:2015 certification by BSI.
This certification reflects the success of Mecachrome Canada Inc. to develop a quality management system that meets the rigorous standards and expectations of the aviation industry.
The achievement of these certifications demonstrates all the work and effort which all of the company's staff has been mobilized around a common goal: to exhibit their ability and commitment to provide the highest quality products and processes to our customers.
Jean Charles Raillat
Président & CEO Division Amériques
MECACHROME GROUP
Les dernières nouvelles
February 20, 2020

Economic footprint of the A220 program in Québec and Canada

Aéro Montréal today unveiled the results of a study completed by PwC...

En savoir plus