Mapping of aircraft programs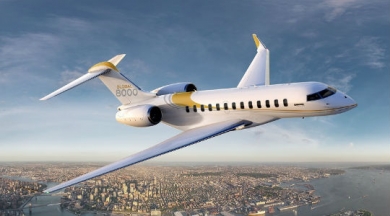 Listening to the industry needs of SMEs, Aéro Montréal wants to compile a comprehensive map of value chains for aircraft programs that demonstrate growth potential for our local SMEs.
Phase 1 of this project consists of completing the mapping of the supply chain (Tier 1 and 2 suppliers, per major aircraft sections) for the Boeing 787 program.
When completed, this research tool will be accessible to Aéro Montréal members on the Internet. Each of the aforementioned members of the supply chain will be able to learn about suppliers responsible for an assembly or sub-assembly as well as contact information for buyers.
SMEs will therefore be able to target potential customers and increase the effectiveness of their actions.