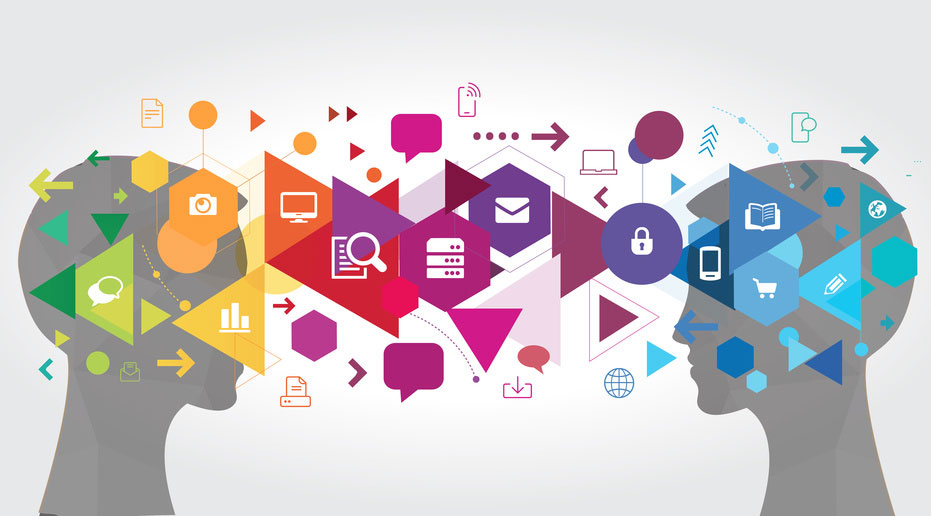 June 23, 2022
Knowledge transfer : two calls for tender to develop a digital platform
Aéro Montréal is launching the knowledge transfer pilot project, whose mandate is to support the transfer of knowledge within companies in order to respond to major labour challenges. The ageing of the population is putting increasing pressure on the industrial sector. The many retirements expected in the coming years, combined with the labour shortage situation in the sector, have encouraged Aéro Montréal to quickly propose concrete solutions to support businesses.
These two calls for tenders aim to develop and operationalise a digital platform to guarantee the transfer of knowledge in companies. The platform will essentially make it possible to identify and then capture critical knowledge and will promote the sharing of this knowledge. The process will be documented in order to identify the best knowledge transfer strategies to be deployed and the actors to be mobilised in order to benefit other sectors.
Candidates should send their proposals to the following address: alexandra.levesque@aeromontreal.ca before 15 July 2022.
Only proposals received on time will be evaluated by the committee.
Les dernières nouvelles
June 15, 2022

Key considerations following the adoption of Quebec's French-language reform

On May 24, 2022, following a debate that made headlines, the Quebec National...

En savoir plus