International aerospace week - Montreal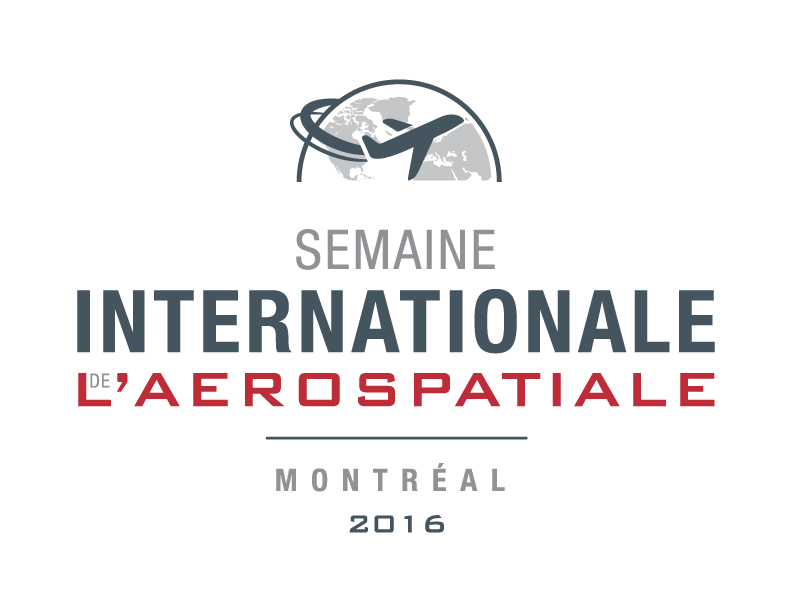 Event date
April 25, 2016 - April 29, 2016
Event location
Palais des Congrès de Montréal
1001, Place Jean-Paul-Riopelle, Montréal, QC H2Z 1H5
Contact
Back to List
The International Aerospace Week - Montréal is the high point of Aéro Montréal's 10th anniversary celebrations. It's organized in collaboration with Norton Rose Fulbright and BDC.
This week will highlight various issues related to the aerospace industry and be an opportunity for our SMEs, as well as all industry stakeholders (government agencies, educational institutions, trade unions ...), to develop strong business relationships and learn more about the industry's evolution.
• April 25 in the morning - Annual General Meeting of Aéro Montréal:
Review of the achievements of the secretariat of the Québec aerospace cluster in 2015 and 10th anniversary celebrations with members and partners of Aéro Montréal.
• April 25 and 26, 2016 - Aerospace Innovation Forum, Palais des congrès de Montréal:
Aéro Montréal has decided to dedicate the 2016 edition of the Forum to all stakeholders involved in the Montréal innovation ecosystem of this industry. We will take this opportunity to demonstrate our expertise to the many participants from all over the world. Collaboration as a driver to strengthen the international excellence of Montréal's aerospace innovation chain will be at the heart of the issues addressed during the 2016 Forum.
• April 27, 2016 - 8th CRIAQ Research Forum, Palais des congrès de Montréal
CRIAQ launches its 8th Research Forum, bringing together the entire aerospace community to engage in an open innovation process with the goal of giving birth to collaborative research and development projects.

Leaders of the aerospace industry and researchers affiliated with universities, colleges and research centres from across Canada and around the world are invited to take part in the conversation with their own project ideas to help aerospace innovation take off.
• April 28, 2016 - Conference: Doing MRO in Canada, Palais des congrès de Montréal
The conference will promote exchanges and strategic discussions on the maintenance and overhaul (MRO) and after-sales markets, in both commercial and military aerospace. This first edition will address the challenges and trends in this evolving market.
• April 29, 2016 - Aero Talents Seminar, Palais des congrès de Montréal
Discussion sessions on labour, talent attraction and retention, and knowledge transfer.
• April 29, 2016 - Luncheon conference
Invitation of a leader in the aerospace industry for a presentation on one of the main challenges of our industry.