Honing market development skills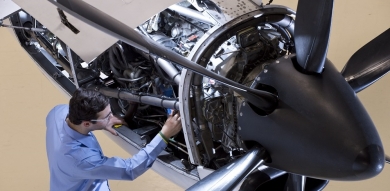 A program for enhancing market development skills has been put in place to increase the skills of SMEs in a new and innovative way for the industry.
The program aims to give SMEs access to professional services in marketing and market development.
The first cohort was established in 2015.
The selected companies could increase their understanding of actions necessary for their development in such areas as market penetration, growth, consolidation and protection of foreign or local markets.