Business Sheet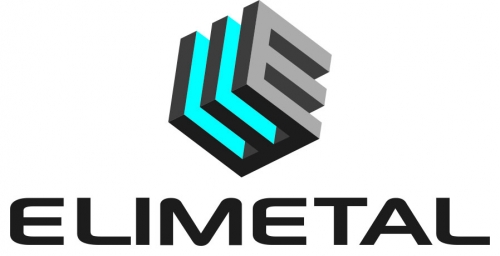 ELIMETAL
Profile

Member
With 36 years of experience, Elimetal supplies and provides machining solutions for a wide variety of finished machined engine and landing gear parts, assemblies, kitting and testing. The company continues to be at the forefront of technology, using state-of-the-art equipment consisting of:

• Various CNC machines which are fully automated with robots (lights off)
• 5-axis machining centres, milling, turning and mill-turn machines.

The company's leading-edge expertise, in all EDM (electro-discharge machining) processes, combined with CNC multi-axis machining, CNC cylindrical grinding, honing and lapping enables the company to diversify and provide highly complex build-to-print parts made out of any exotic alloys for various sectors such as aerospace, defense, space and energy.

Coordinates
1515 boul. Pitfield
Saint-Laurent, H4S 1G3
Informations about the business
Number of employees

68

Quality Standard(s)

ISO 9001, AS 9100, EDM standards (CPW350, RPS418, DCMP-191, BAPS 188-001, PSM2083)

Categories

Machining

,

Assembly and sub-assembly