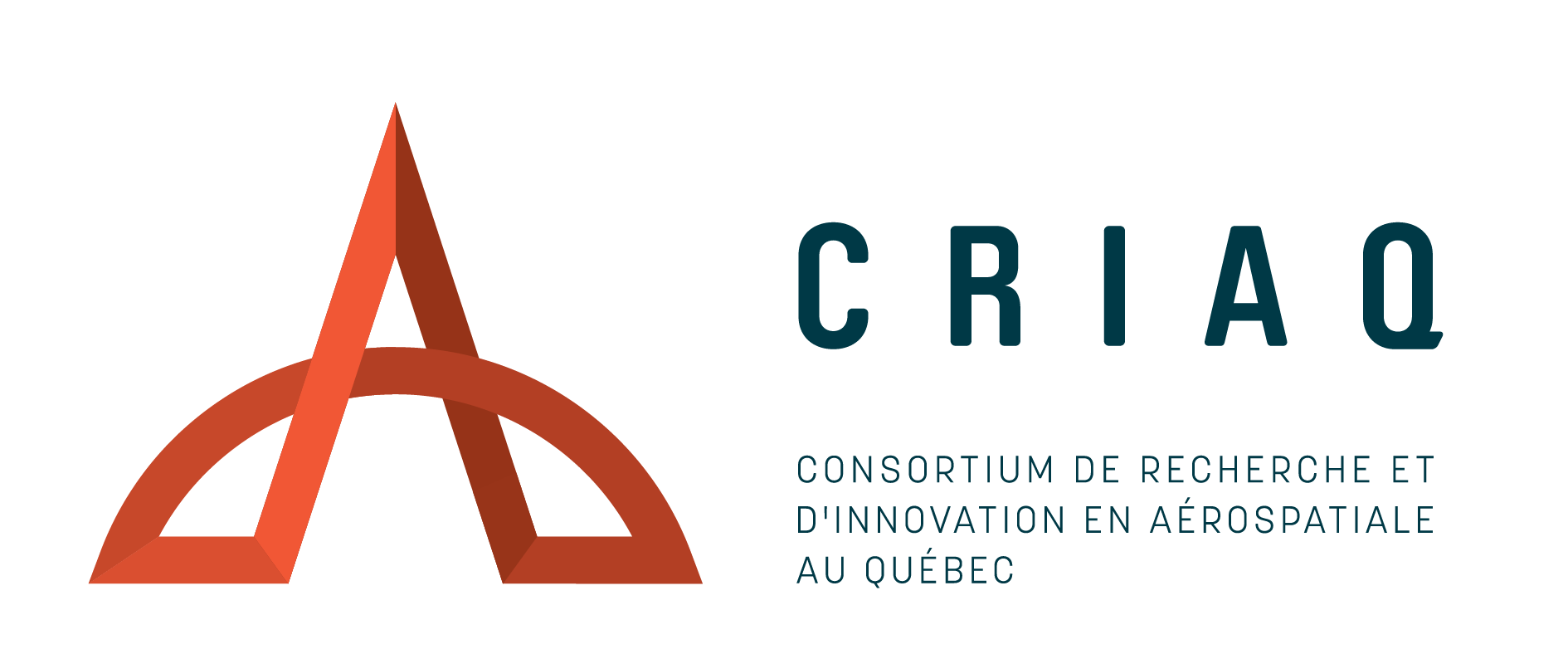 Event date
February 16, 2021 - February 19, 2021
Event location
En ligne / Online
Contact
Back to List
The CRIAQ RDV Forum is back for a new edition and will be held from February 16 to 19, 2021, exceptionally in a virtual setting!
A major event in collaborative aerospace R&D, the RDV Forum will bring together around 700 participants – aerospace industry leaders, researchers affiliated with universities and research centers, and governments – to hatch innovative projects that will transform tomorrow's air mobility.
"Raising the Future" will be the theme of this 11th edition, and will address aerospace challenges such as digital aviation, future air mobility, and sustainable aerospace, set to revolutionize the sector.
With enriched content over 4 half-days, customized networking sessions, live and on-demand content, prestigious speakers, and much more, the RDV Forum will offer its participants a unique and flexible experience anytime, anywhere in the world!