Troy Crosby
Director General - Major Project Delivery (Air and Land)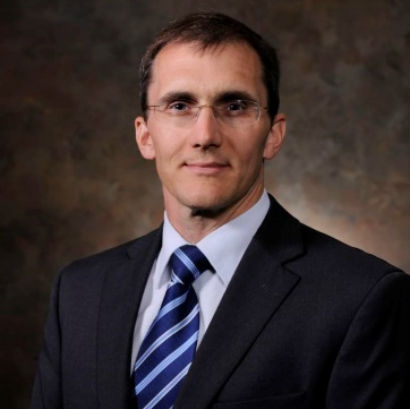 He is a graduate of the Collège militaire royal de St-Jean (Bsc), the University of Tennessee (MSc), the Empire Test Pilots' School and the Canadian Forces Command and Staff College.
As a civilian, Troy has served as the Director of Operational Services at the Transportation Safety Board of Canada, and the Project Manager of the Next Generation Fighter Capability (NGFC) Project in DGMPD (Air).
He was appointed as Director General, Major Project Delivery (Air) in March 2013, overseeing project managers charged with the acquisition and delivery of major weapon systems for the Royal Canadian Air Force.
In September 2015, major acquisition projects in support of the Canadian Army were added to the portfolio and the division was renamed Director General Major Project Delivery (Air and Land).