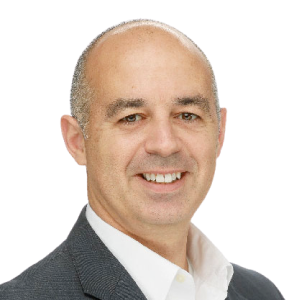 Robust track record of delivering large and complex engineering and operation projects across multiple sites | countries | cultures in America, North Africa and China. Recognized for his strategic thinking and problem-solving approach to simplify and resolve any complex situation.

Energic and passionate seasoned leader with more than 20 years of proven international management in aerospace industry.

People oriented with honest and collaborative leadership style. Creating team's participation and high engagement to achieve business objectives and exceed stakeholder expectations.