Siegfried Usal
Vice-president, Strategy, Research and Technology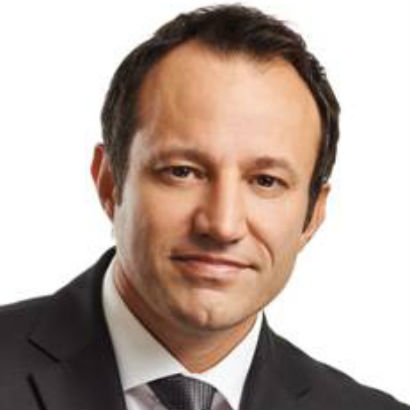 Siegfried Usal is a French and Canadian Air Force Veteran, retired Colonel and Fighter Squadron Commander, who holds tremendous combat experience in former-Yugoslavia and the Middle-East as a French Mirage 2000 and a Canadian CF-18 flight leader.
A senior executive with extensive skill sets and experience across Military, Politics, Diplomacy and Procurement, he has held multiple Executive Manager Positions ranging from Fighter Squadron Commander to Executive Assistant to the President of the French Republic.
Mr. Usal also held Program Management Responsibilities for the Air-to-Air Weapon System European Program Meteor, and later as Core Supervisor for the complete renewal of the French Governmental Fleet.
As former Aide de camp to the President of the French Republic (2007-2010) followed by his appointment as the French Defense Attaché to Canada (2010-2013), Mr. Usal capitalizes on unique transverse, operational and technical experience and achievements to create high technology value with governments, big corporate organizations and multi-disciplinary ecosystems.
Having joined Thales in 2013 and now head of the Directorate of Strategy, Marketing and Technology, Mr. Usal holds a portfolio that spans from Research & Technology to Marketing and Strategy with a team of more than 50 managers, engineers and scientists. He is responsible for development and implementation of the yearly Country Strategic Business Plan.
A graduate of the French Air Force Academy in 1992 and the Canadian Forces College in 2004, Mr. Usal holds an Engineering Diploma in Aeronautics, a Master of Science in Aeromechanics and a Master of Defense Studies.