Serge Cormier
Parliamentary secretary to the Minister of National Defence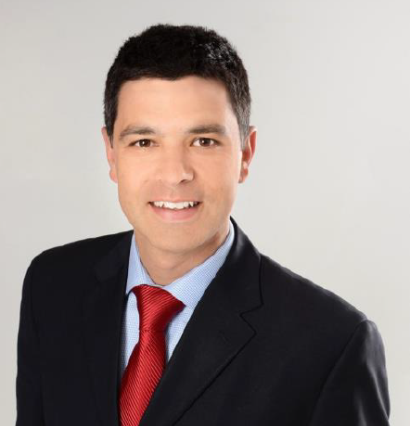 The son of an inshore fisher, Serge Cormier is a lifelong resident of Acadie–Bathurst. Elected MP for Acadie–Bathurst on October 19, 2015, he served as Parliamentary Secretary to the Minister of Fisheries, Oceans and the Canadian Coast Guard from December 2015 to January 2017. He subsequently served as Parliamentary Secretary to the Minister of Immigration, Refugees and Citizenship from January 2017 to August 2018, when he was appointed as the Parliamentary Secretary to the Minister of National Defence. He is also a member of the Canada-France Interparliamentary Association, the Assemblée parlementaire de la Francophonie, and the Canadian NATO Parliamentary Association.
Serge began his career by acquiring a small company to fund his education in business administration. After that, he was appointed Chief of staff to various departments of the New Brunswick government, including Human Resources; Wellness, Culture and Sport; Tourism; and the Francophonie, where he organized and took part in a number of diplomatic missions here in Canada and abroad. In addition, Serge worked on economic, social and cultural issues important to the region. He then served as a policy analyst in the Office of the Official Opposition and as an assistant to the current premier, the Honourable Brian Gallant, responsible for northern New Brunswick. Serge was also the coordinator for the 12 provincial and 2 federal ridings in northern New Brunswick for the New Brunswick Liberal Association and the New Brunswick Federal Liberal Association.
In his community, Serge was a board member of the Caraquet Chamber of Commerce and organized numerous minor and adult hockey tournaments. He was also involved with the Pokemouche golf club for a number of years.
Serge and his spouse Anick have two daughters, Arianne and Chloé.