Richard Chénier
General manager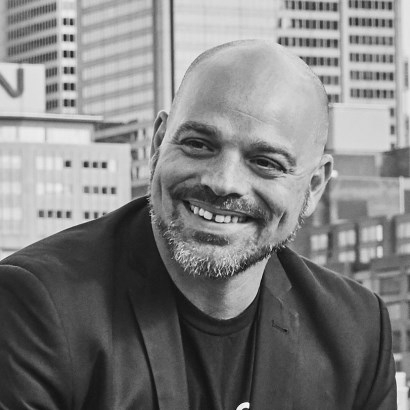 General manager of Centech, a world-class leading incubator for start-up companies dedicated to hardware and advanced technologies. Mr. Chenier is also the entrepreneurship and innovation director at ÉTS Centech, the 2nd largest engineering school in Canada.
Mr. Chenier holds a BA in social psychology and a Master in organizational communication. During his career, Mr. Chenier was a shareholder in two management businesses, one of which he co-founded.
He is one of the speakers of the Management Leadership Institute in Quebec. In 2018, Mr. Chénier was nominated as one of the 50 Quebecers who create the extraordinary by Urbania magazine.