Richard Aboulafia
Vice-President, Analysis,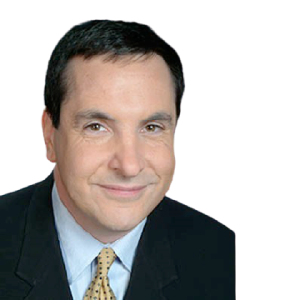 Richard is Vice President of Analysis at Teal Group. He manages consulting projects in the commercial and military aircraft field and analyzes broader defense and aerospace trends. He has advised numerous aerospace companies, including most prime and many second- and third-tier contractors in the US, Europe and Asia. He also advises numerous financial institutions on aerospace market conditions.

Richard writes and edits Teal Group's World Military and Civil Aircraft Briefing, a forecasting tool covering over 135 aircraft programs and markets. He also writes publicly about aviation and defense, with regular columns in Aviation Week and Space Technology and at Forbes.com. His articles have also appeared in Slate.com, the Wall Street Journal, Financial Times, Professional Pilot, and other publications.

Frequently cited as an aviation industry authority by trade and news publications, Richard has also appeared on numerous television news and radio programs including ABC, BBC, Bloomberg, Reuters, CBS, CNN, NBC, NPR and PBS. He has spoken at numerous conferences, including ATRIF, NAFA, NARA, Network for Aerospace Management in Europe (NAME), and Speednews. He presents a yearly lecture to the National Defense University/Industrial College of the Armed Forces and has served as an expert witness in aerospace markets.

Before he joined Teal Group in 1990, Richard analyzed the jet engine market at Jane's Information Group, served as an aerospace industry consultant for an international trade advisory company and supported research projects at the Brookings Institution. He has a Masters degree in War Studies from King's College, University of London and a Bachelors degree from George Washington University. He lives in Washington, DC with his wife, Casey, son, Simon, and daughter, Wren.