Normand Masse
Special Advisor to the Assistant Deputy Minister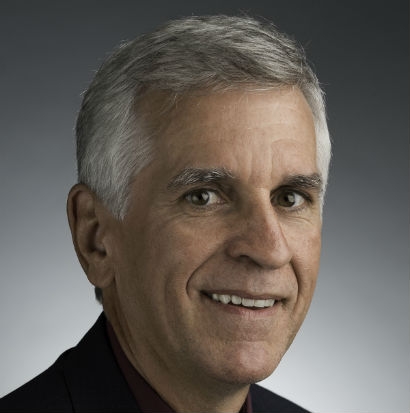 Mr. Masse has extensive Canadian government procurement experience in progressively more responsible supply management positions. He has strong background in strategic sourcing for various goods and services as well as in major project management.
From 2011 to 2017, Mr. Masse held the position of Director General, Services and Technology Acquisition Management Sector, Public Services and Procurement Canada, providing national leadership for the management of complex IT shared systems and software procurement projects; specialized professional services including professional consulting, auditing, translation, interpretation and informatics services; defence space projects and research and development requirements.
Since 2017, Mr. Masse has held the position of Special Advisor to the Assistant Deputy Minister Procurement Modernization integration Team, Public Services and Procurement Canada and Treasury Board of Canada Secretariat, guiding the development and implementation of modernization activities.