Nicolas Feller
Cloud Solution Engineer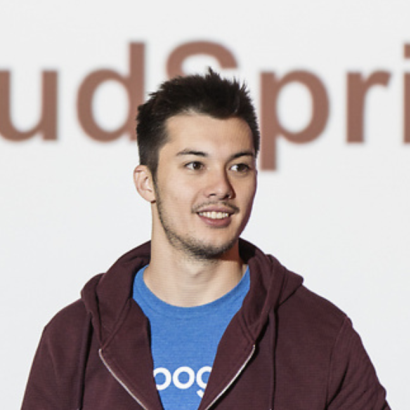 Nicolas Feller works at Google as a customer engineer in the cloud platform team. He works with clients of all sizes from startups to multinational corporations to help them succeed with cloud technologies. He is a specialist in data science and machine learning.
Nicolas also on faculty at McGill University's data science program. He teaches a few classes including Practical Machine Learning, Data Analytics and Capstone. He also mentors startups at Techstars and holds community office hours at Notman House.
Previously held positions at the Swiss Armed Forces, Hydro-Quebec, Ericsson and Element AI. Nicolas completed a bachelor's degree in Computer Engineering at Concordia University and did research at the Center for Applied Genetics where he was the recipient of an NSERC Engage Grant.