Nathalie Béchamp
Chief Investor Services,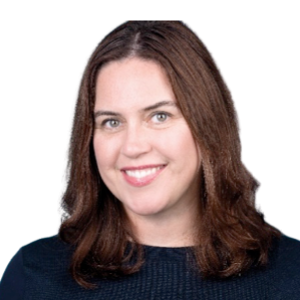 Nathalie Béchamp leads the Investor Services unit with a mandate to provide a high impact concierge service to potential and active investors. She brings 25 years of economic diplomacy, foreign investment expertise and strategic partnerships to her role. Before joining Invest in Canada, she was a career diplomat at Global Affairs Canada (GAC), and most recently as Director General of the Innovation and Investment Bureau.
Since joining GAC in 1995, she has held several assignments abroad, including as Minister Counselor (Commercial) in Moscow, as Senior Trade Commissioner in New York City, as second secretary in Santiago, Chile and third secretary in Bangkok, Thailand. She has provided strategic guidance on Canada's presence at the World Economic Forum at Davos and has held the role of Director of the Commercial Relations Division with Europe and Deputy Director of the Regional Trade Negotiations Division.
In 2018, Ms. Béchamp was named the Official Languages Champion for GAC and is recognized as a leader within the federal government. She is the recipient of two Minister of Foreign Affairs Awards and two Minister for International Trade Awards. She has a Bachelor of Commerce degree (Accounting Major) from the University of Ottawa, 1993.
She is fluent in English, French, Spanish and possesses intermediate Russian language skills. She lives in Ottawa with her two sons.