Nancy Venneman
President,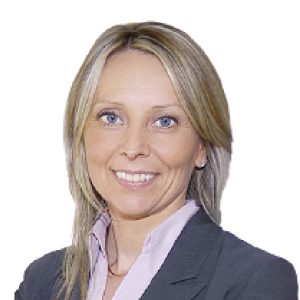 Mrs. Nancy Venneman founded Altitude Aerospace in 2005. As the president, she has been leading the company by assuming key strategic decisions and managing its growth with a clear commitment to service excellence. She brings over 15 years of aerospace experience and has a keen understanding of the global market and its commercial challenges. Prior to founding Altitude Aerospace, Nancy held key engineering positions in the industry ranging from aircraft structural modifications and certification programs to project planning and in-service customer support for the commercial aircraft division of a leading aerospace OEM.

In 2010, she won the RFAQ (Réseau des Femmes d'Affaires du Québec) Quebec Business woman of the year in the category International Entrepreneur. In the same year, Altitude Aerospace was granted the Excellence award in the Service Category at the Alpha Gala held by the Chamber of Commerce of Ville St-Laurent. And, in 2011 Nancy was nominated for the Ernst & Young Quebec Entrepreneur of the year award.

Nancy holds a Bachelors degree in Mechanical Engineering from the École Polytechnique de Montréal.