Nancy d'Agostino
Director of Government Affairs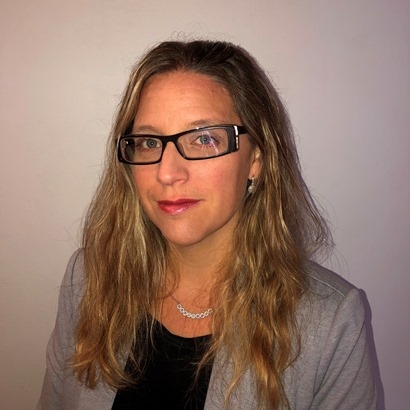 Nancy D'Agostino has been the Director of Government Affairs at Canada Economic Development for Quebec Regions (CED) since 2017. Through its main program, CED provides support for entrepreneurship, business performance, regional engagement and investment in the regions, while also supporting economic activity in Quebec communities on an ad hoc basis to help these communities stabilize or strengthen their economies.
Prior to joining CED, Ms. D'Agostino worked for over 10 years with the Department of Immigration, Refugees and Citizenship Canada, both in Montreal and Ottawa, where she was in charge of numerous files involving the safety of our borders, the integration of new arrivals, Canadian citizenship and multiculturalism. She was even deployed abroad on three occasions to assist visa offices with the issuing of work permits and study permits.
Ms. D'Agostino has been a member of the Barreau du Québec since 2003.