Mitchell Fox
Senior Director of Strategy,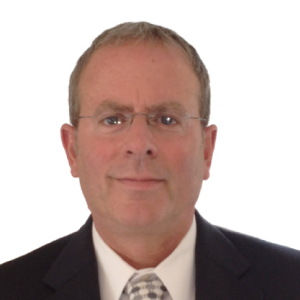 Mitch Fox is a graduate of Purdue University in the United States where he was also a flight instructor for the University. He has an honorary Doctorate from the National Aviation University of Ukraine. He has experience as a flight crew member for a corporation, as well as in non-scheduled and scheduled airline operations. He also has experience as a senior level manager in the airline industry.
Mitch joined the International Civil Aviation Organization in March of 1991 and has served the organization in various capacities during his nearly 29 year career with ICAO. Mitch served as the Chief of the TRANAIR Programme, Chief of the Operational Safety Section and for the last three years as the Chief of Strategic Planning and Regional Affairs Coordination within the Office of the Secretary General. Mitch also served in the United Nations for two years as the Director of Air Transport Services managing the over two-hundred aircraft fleet that support UN Peace Keeping Missions world wide.
Most recently, Mith joined the International Coordinating Council of Aerspace Industries Associations – ICCAIA – as its Senior Director Strategy. Mitch is based in Montreal and is one of the two representatives of ICCAIA to ICAO.