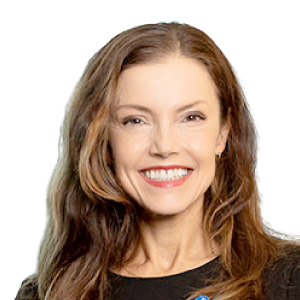 Before being appointed as President of the Canadian Space Agency, Lisa Campbell was Associate Deputy Minister, Veterans Affairs Canada.
Previously, Ms. Campbell was Assistant Deputy Minister, Defence and Marine Procurement, Public Services and Procurement, leading the organization providing military and marine procurement solutions for Canada. Ms. Campbell worked at Canada's competition authority as Senior Deputy Commissioner responsible for reviewing mergers and business conduct. She also enforced civil and criminal laws for truth in advertising.
Ms. Campbell has litigation experience in the private and public sectors, in the areas of criminal, employment and constitutional law. She obtained a B.A. in Political Science from McGill University (1988), an LL.B. from Dalhousie Law School (1991), and regularly presents and writes about law and technology issues. Proud parent of Madelon and Alex, Ms. Campbell is an avid outdoor sports enthusiast and supporter of community organizations.