Kevin Michaels
Managing Director,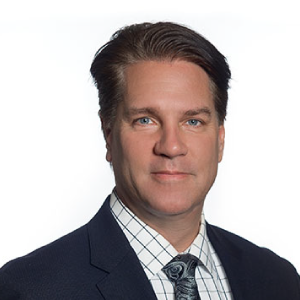 Kevin Michaels is Managing Director of AeroDynamic Advisory, a speciality consulting firm focused on the global aerospace and aviation industries. He has 34 years of experience, including hundreds of consulting engagements for leading aviation and aerospace companies across the globe.
Kevin is a globally recognized expert in the aerospace manufacturing and MRO sectors, and has significant functional expertise in business-to-business marketing, customer satisfaction, M&A advisory, technology assessment, cluster development, and strategic planning. His experience spans the air transport, business & general aviation, and military sectors.
He is a contributing columnist to Aviation Week & Space Technology and Forbes. He also chairs the Industry Advisory Board of the University of Michigan's Aerospace Engineering Department, and is on the Board of Directors of Proponent, a leading aerospace distributor.
Dr Michaels holds BS - Aerospace Engineering and MBA degrees from the University of Michigan, and MSc and PhD degrees in International Relations from the London School of Economics.
In 2018, Kevin authored AeroDynamic: Inside the High-Stakes Global Jetliner Ecosystem. The book received the 2019 Choice Outstanding Academic Title Award.