John MacInnis
Acting Director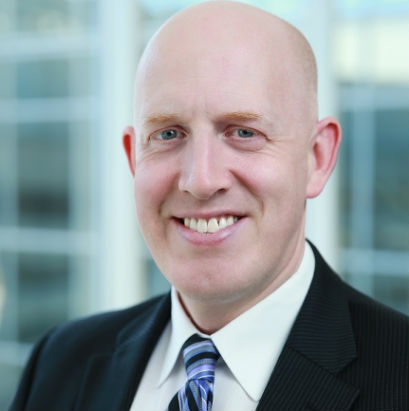 John joined the Department of Innovation, Science and Economic Development in 2001 and has held various roles within the Industry and Operations Sector.
In 2004, John joined the then Industrial and Regional Benefits Directorate and worked on several files including CF-18 Modernization. In 2009, John MacInnis became the Deputy Director – Air Team and his team now leads over 50 procurement projects including CF-18 Replacement, C-17, CH-47 Chinook, C-130J, FWSAR, JUSTAS, etc.
John received his Masters in Public Administration from Dalhousie University in Halifax in 2001.