Joe Anselmo
Editorial Director & Editor-in-Chief,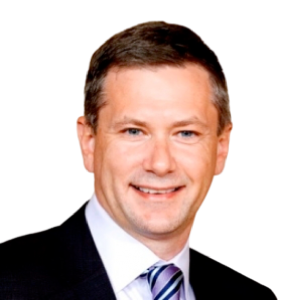 Joe Anselmo has been Editorial Director of the Aviation Week Network and Editor-in-Chief of Aviation Week & Space Technology since 2013. Based in Washington, D.C., he directs a growing team of more than two dozen aerospace journalists across the U.S., Europe and Asia-Pacific.
Under his leadership, Aviation Week has won numerous awards for its in-depth reporting and deep dives into aerospace technology, including the 2017 Grand Neal award for "Top Brand/Overall Editorial Excellence," business-to-business journalism's equivalent of the Pulitzer Prize.
While the print magazine retains a strong following, a "digital first" initiative spearheaded by Anselmo and his team provides subscribers with fresh content every day via mobile phones, tablets, or desktop computers. To mark Aviation Week's 100th anniversary, the publication's entire archive – more than 440,000 pages of articles, images, covers and advertisements – was digitized into a searchable online archive. And Aviation Week's Check 6 podcast has grown from an average of 400 downloads a week to 10,000 and is especially popular with young professionals.
Anselmo has more than 25 years of experience as an editor and reporter with Aviation Week, Congressional Quarterly and the Washington Post Company. He has won three Aerospace Journalist of the Year awards. A graduate of Ohio University, he was elected three times to the National Press Club's Board of Governors, including one term as board chairman.