Jean Hurtubise
Director of Business Development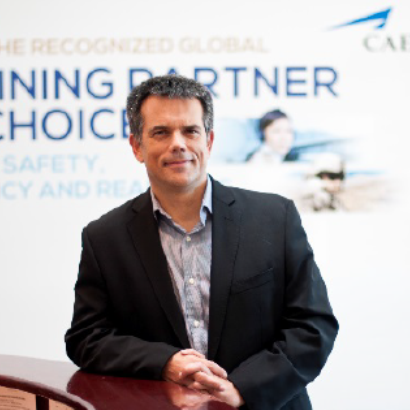 Jean Hurtubise is Director of Business Development for CAE Canada.
He holds a Bachelor and a Master's Degree in Electrical Engineering from the Royal Military College of Canada and a Mini-MBA from the McGill Executive Institute. Over the course of his career, Jean held numerous positions in the Royal Canadian Air Force, at L-3 MAS and at CAE in Canada and in Europe.
Jean is also active in Montreal's philanthropic community: he is treasurer and member of the Board of Directors of the Quebec Veterans Foundation. Jean was born in Quebec City and resides in Vaudreuil-Dorion.