Enrick Laflamme
President,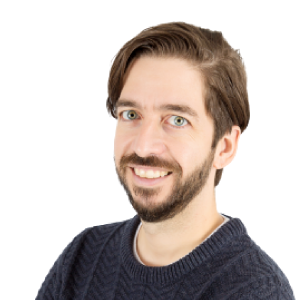 Graduated from École de Technologie Supérieure (ÉTS) in Montreal with a bachelor's degree in Mechanical Engineering (concentration in aviation), Enrick co-founded Laflamme Aéro with his brother David. Laflamme Aero want to offer the most versatile and customizable unmanned helicopter platform in the midsize category.

Immersed during his childhood in the aerospace world, as a young man he developed skills and know-how in product development. He has now more than 20 years of experience in this sector. Enrick had his first experience in helicopter design at the age of 14 when he assisted his father in the manufacture of composite helicopter blades. Family collaboration has continued since that time. Over the last years, Enrick has managed to increase his knowledge in aerospace and management.

The idea of manufacturing unmanned helicopters was born in 2009 with the start of the aerospace business and the LX300 project was officially launched in 2014.