Douglas Christensen
Chief Architect ecoDemonstrator Flight Demonstrator Program,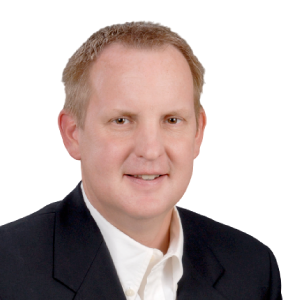 Doug Christensen is a Technical Fellow and the Chief Architect for the Boeing Company's ecoDemonstrator technology demonstration Program. He has overall responsibilities for the flight demonstration aircraft acquisition, advanced technology demonstrations, and all external demonstrator program activities.
Prior to his ecoDemonstrator role, Doug was the technology leader for NLF wing and winglet design/build, as well as the CO2 and Emissions Strategy Leader within Boeing Commercial Airplanes Product Development. He has also lead the development and maintenance of BCA's environmental technology portfolio.
Doug's background is in configuration design and analysis and spent 15 years as an Aerodynamics Configuration Engineer in Product Development and as an Airplane Configurator in Configuration and Engineering Analysis. His most recent experience within Environmental Performance was as the Strategy Leader for CO2 and Emissions within Boeing Commercial Airplanes Product Development.
Christensen also worked for Northwest Airlines as a Senior Performance Engineer for 5 years where he was involved in the integration of new aircraft into their fleet and developed numerous fuel burn reduction processes for them.
He joined Boeing in 1987 after graduation from Iowa State University where he received a Bachelor of Science degree in Aerospace Engineering.