Conrad Von der Tann
Team Lead B2G Partnerships,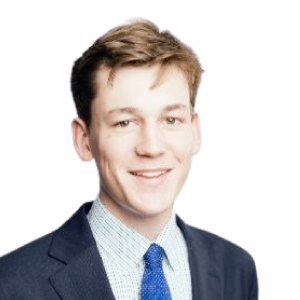 Conrad is responsible for Lilium's worldwide partnerships with governments and state-owned partners to establish electric air mobility operations. Joining as one of Lilium's first commercial hires, Conrad has previously focused on Lilium's regulatory strategy.
Previously to Lilium, Conrad has gained experience in high-tech companies in the mobility sector and studied at the University of St. Gallen, Switzerland.