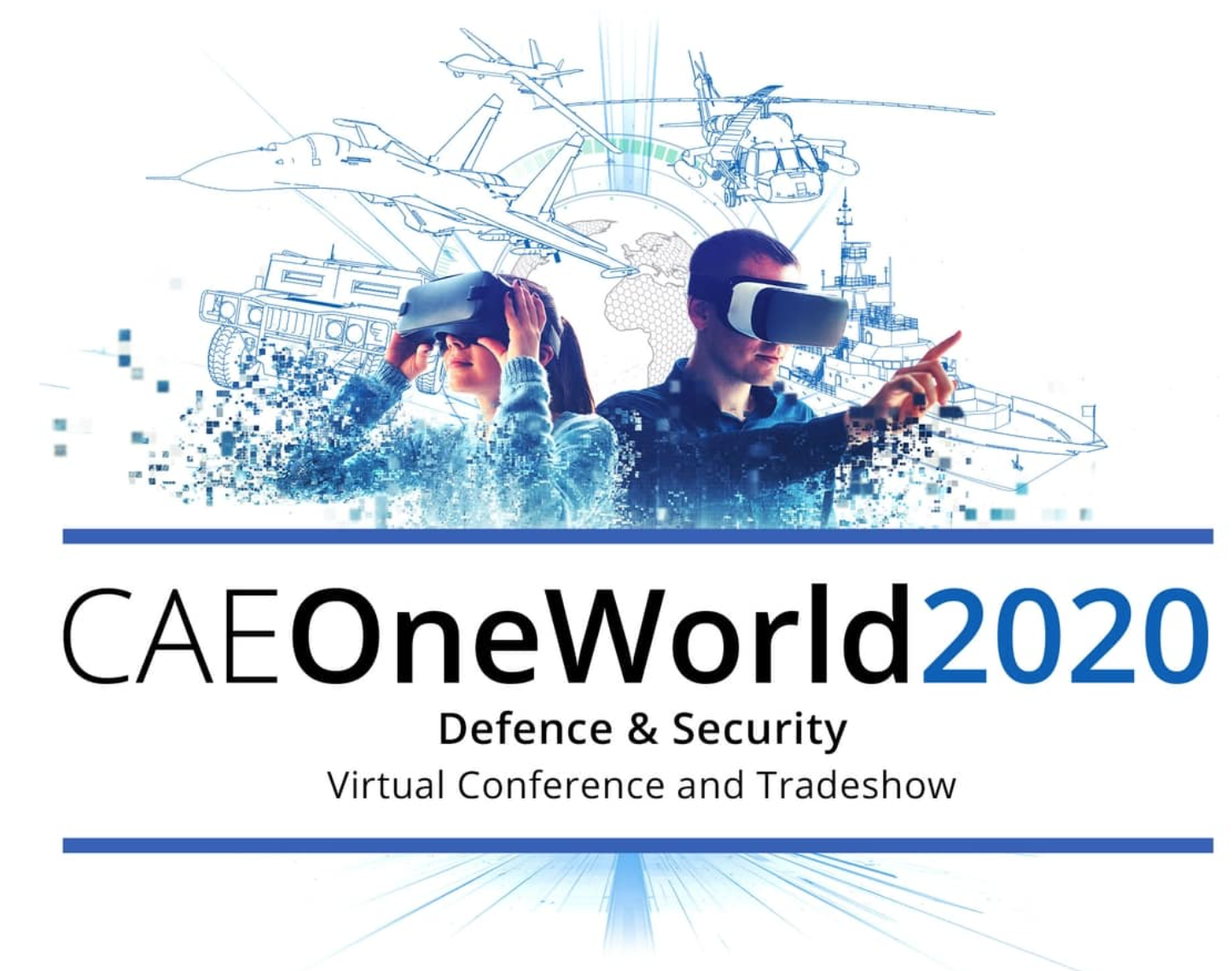 CAE OneWorld 2020: a virtual conference and tradeshow that focuses on the latest innovations and technologies for military training and mission support.
As a globally recognized training and mission systems integrator, CAE offers a comprehensive portfolio of training and operational support solutions. With COVID-19 continuing to impact people and countries, they are now facing a new reality in training and preparedness. At CAE OneWorld 2020, they will discuss and present solutions to help address these challenges as well as demonstrate CAE's advances in military training and mission support.
Meet them on July 8th starting at 9AM EST!