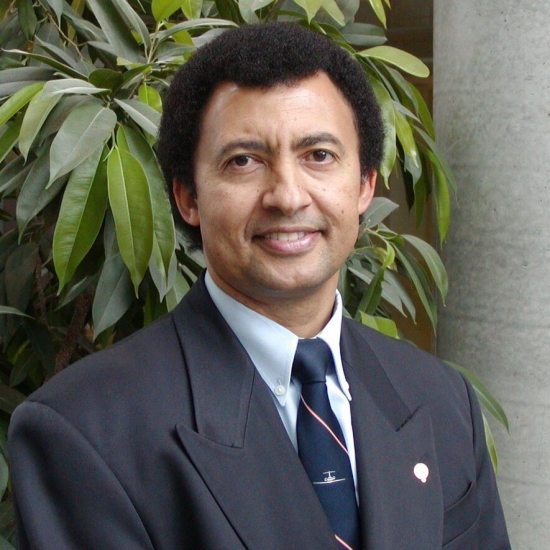 Fassi Kafyeke
Senior Director Strategic Technology and Innovation
Bombardier Inc.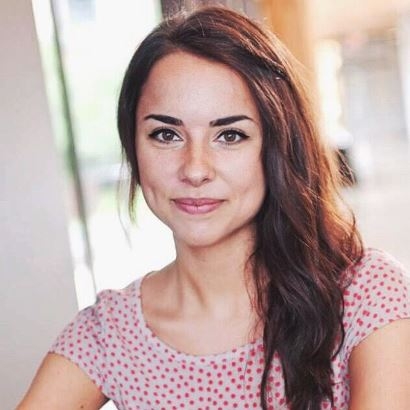 Anna Klimbovskaia
Director of Research
RBC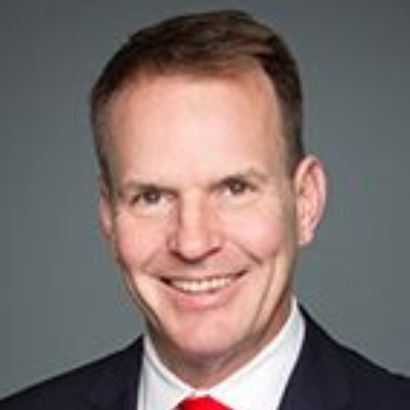 Steven MacKinnon
Parliamentary Secretary to the Minister of Public Services and Procurement
Canada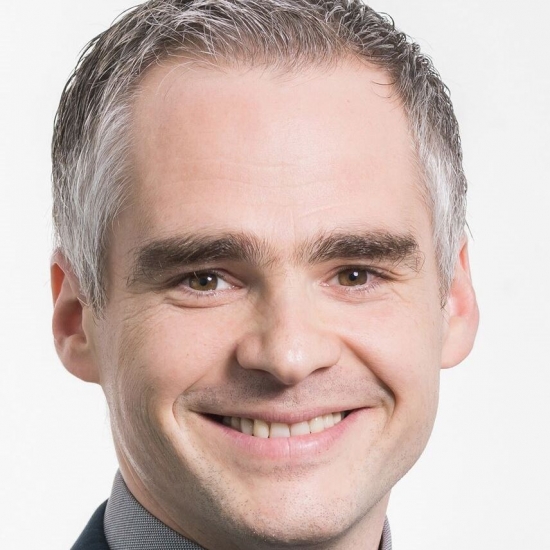 Joerg Peter Mueller
Project Executive Growth Strategy
Airbus (TBC)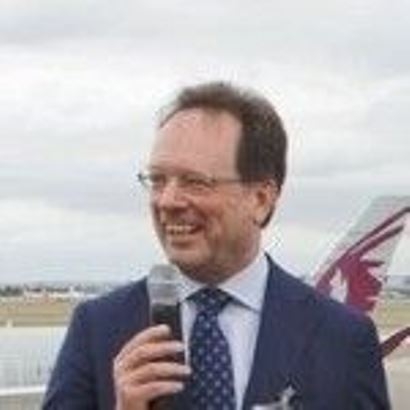 Marco Protti
Head of Advanced Research
Leonardo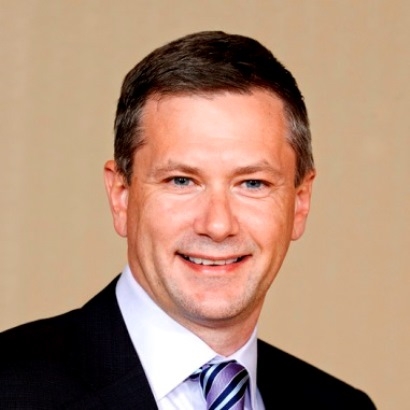 Joe Anselmo
Editor-in-Chief
Aviation Week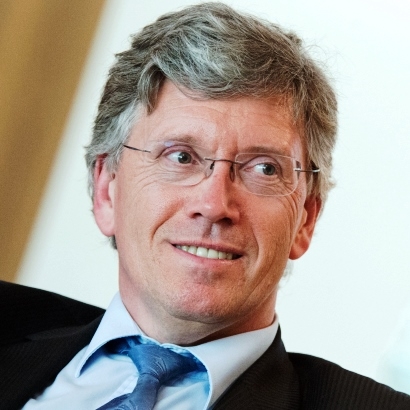 Yann Barbaux
Senior Vice President. Airbus SAS and President, Aerospace Valley Cluster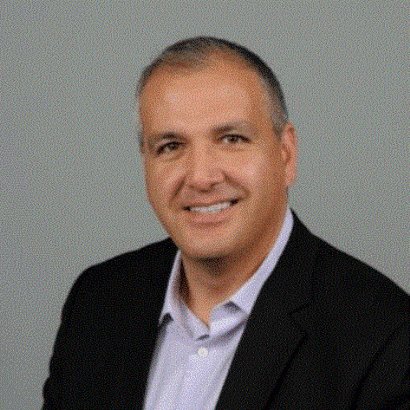 Riel Bellegarde
President & CEO
Saskatchewan Indian Institute of Technologies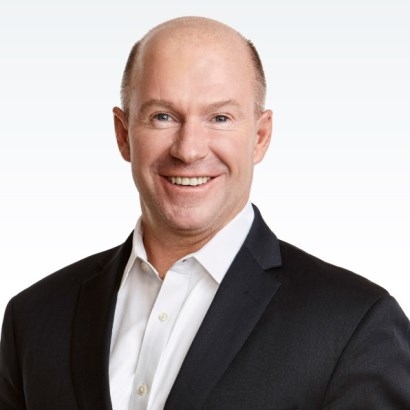 Alain Bellemare
President and Chief Executive Officer
Bombardier Inc.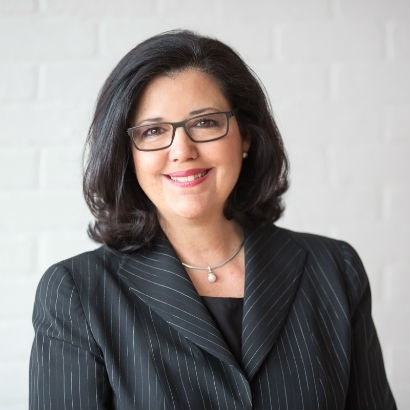 Suzanne Benoît
President
Aéro Montréal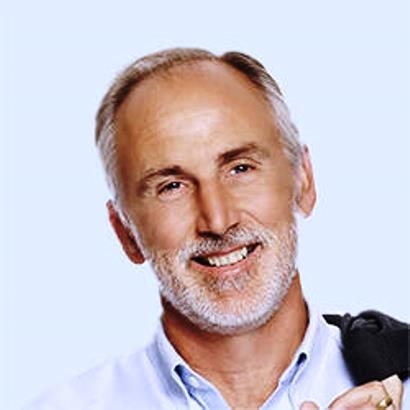 Thomas Birch
Vice President, Funds and Technology
Caisse de dépôt et de placement du Québec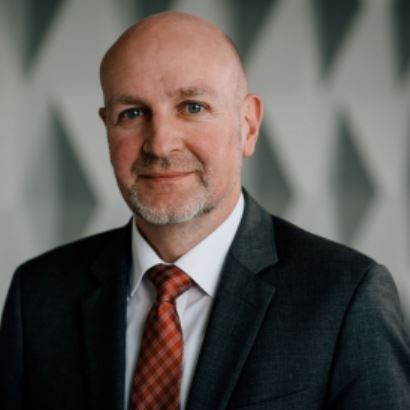 Rolf Bosinger
State Secretary, Economy, Transportation and Innovation
Hamburg state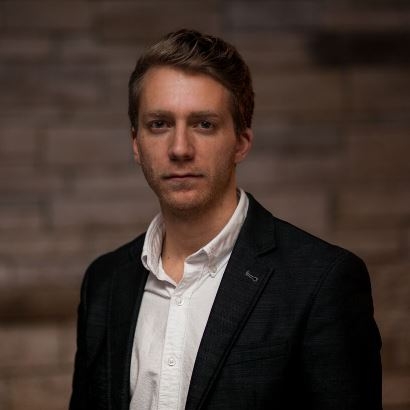 Mikaël Cardinal
CEO
Zénith Altitude inc.
François Chopard
Founder & CEO
Starburst Aerospace Accelerator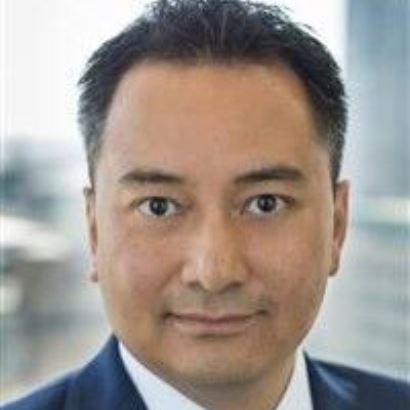 Sunny Chu
Partner, Advisory Services
EY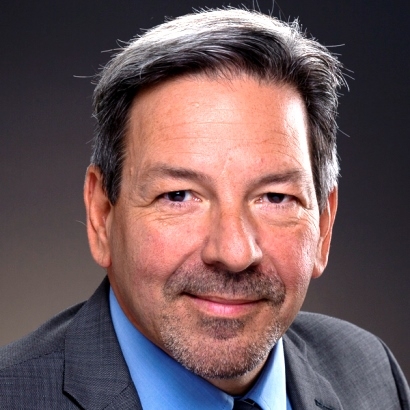 François Cordeau
Vice-President, Transportation and Manufacturing
National Research Council Canada (NRC)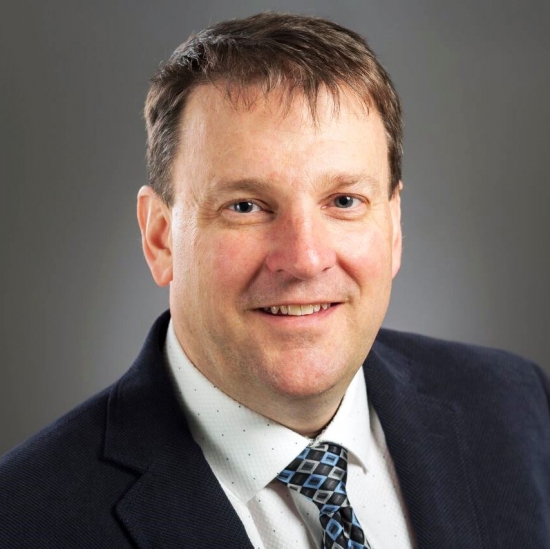 Peter Earle
Director Flight Testing Center
CNRC-NRC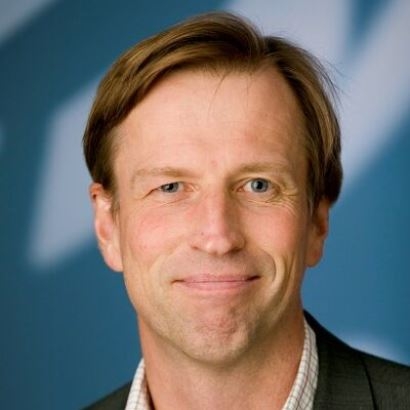 Pontus de Laval
Chief Technology Officer
Saab AB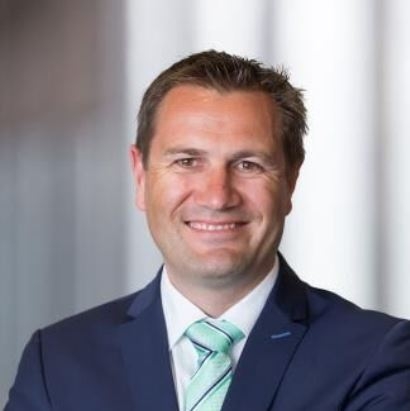 Wolfgang Gammel
Vice President - Head of Combat Aircraft Business Growth
Airbus Defence and Space GmbH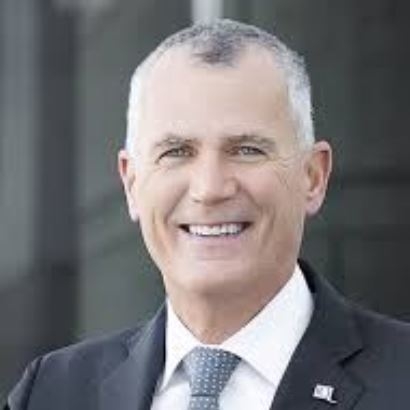 Pierre Gabriel Côté
CEO
Investissement Québec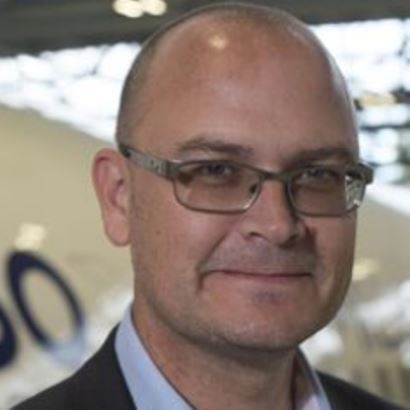 Simon Galpin
Vice President, Head of Aerodynamics
Airbus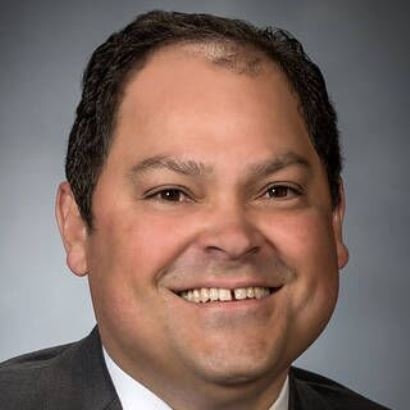 Ruben del Rosario
Director of Aeronautics
NASA John H. Glenn Research Center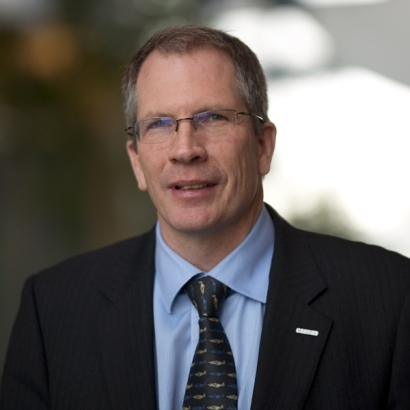 Rob Dewar
Vice President. CSeries Aircraft Program, Bombardier Inc.
Bombardier Inc.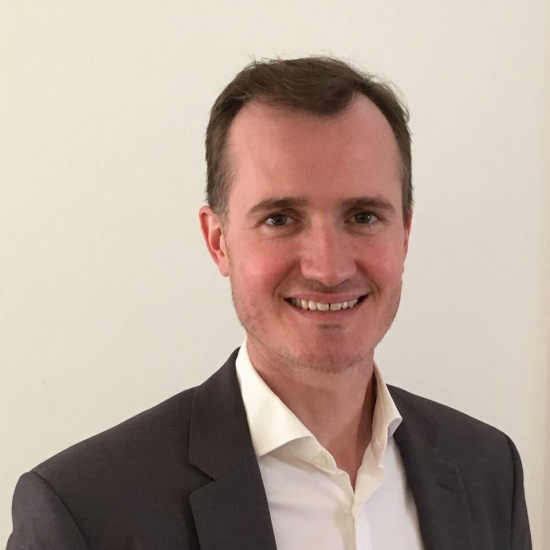 Michel Enguerran
Section Chief, Strategic Technology
Bombardier Inc.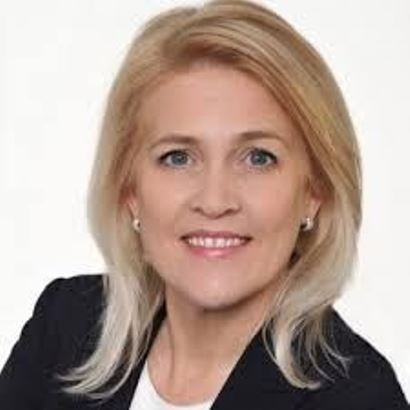 Cynthia Garneau
President
Bell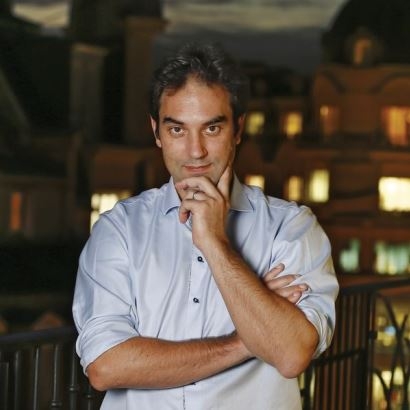 Sébastien Gendron
Co-founder and CEO
TransPod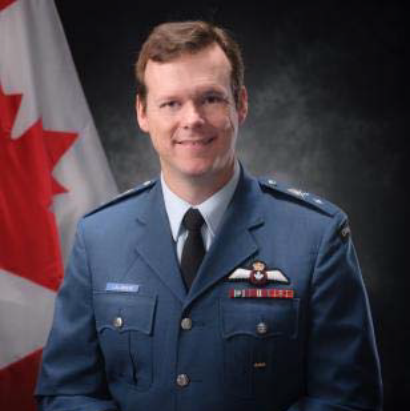 Brigadier-général M. Lalumière, CD
Director-general Air Force Development
Canadian Forces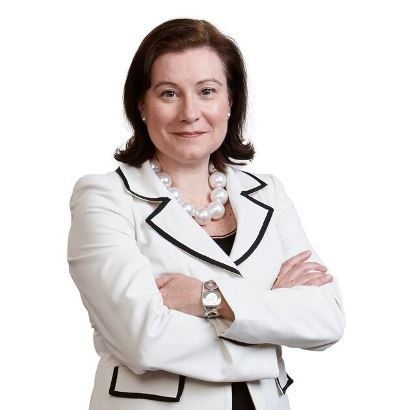 Hélène V. Gagnon
Vice President, Public Affairs & Global Communications
CAE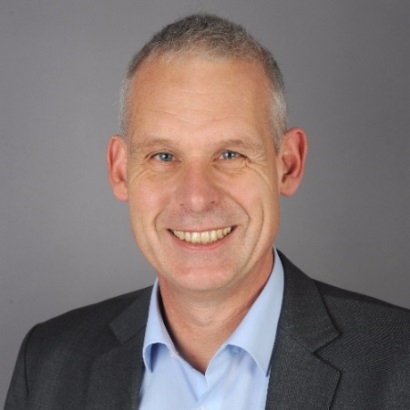 Jens Gralfs
Vice President Research & Technology - Aircraft Industrial Systems and Architect for overall Physical Design
Airbus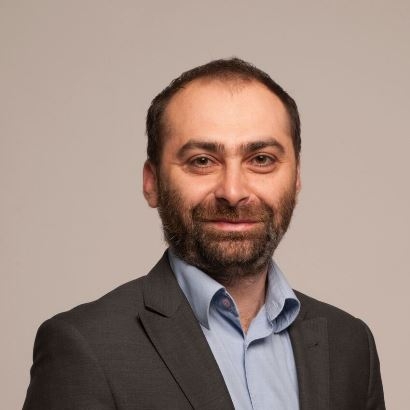 Thomas Gulian
Director, Institut de recherche sur l'intégration professionnelle des immigrants (IRIPI)
Collège de Maisonneuve.
Bruno Gutièrres
Head of Airbus BizLabs
Airbus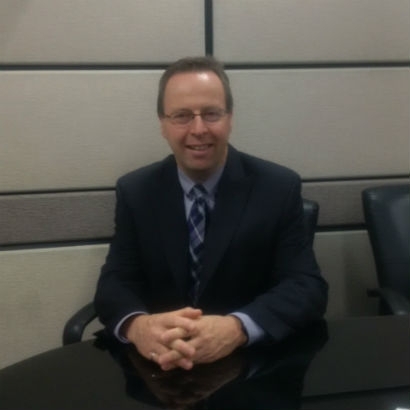 ÉrIc Fournier
Director General (Science & Technology)
Defence Research and Development Canada (DRDC)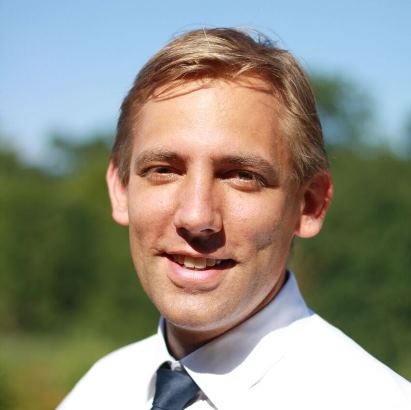 Johannes Hartmann
Senior Future Aircraft Architect
DLR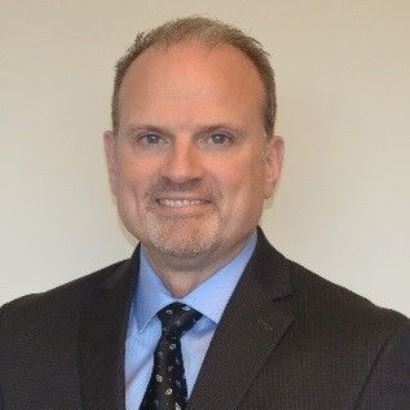 Marc Leblanc
Senior Director, Business Development
L3 MAS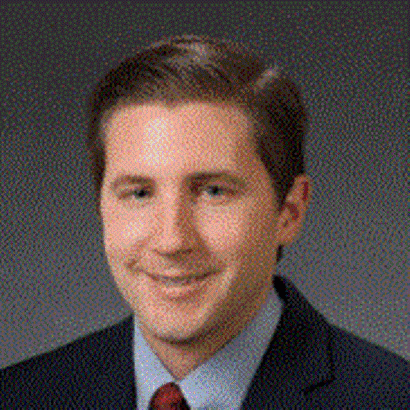 David Mazar
Senior Manager, Strategy & Operations, Boeing HorizonX
Boeing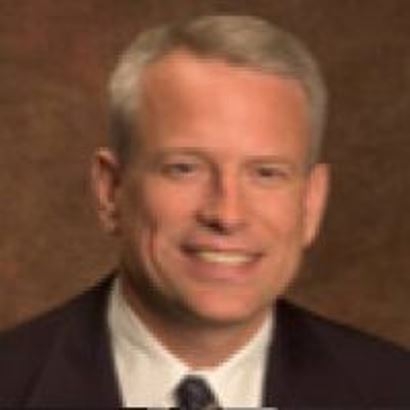 Brian Meadows
Americas Advisory Supply Chain & Operations Leader
Ernst & Young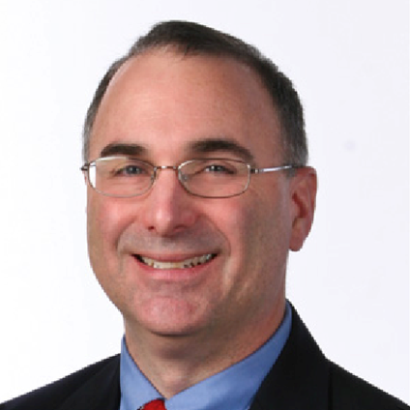 Greg Morris
Additive Technologies Leader
GE Aviation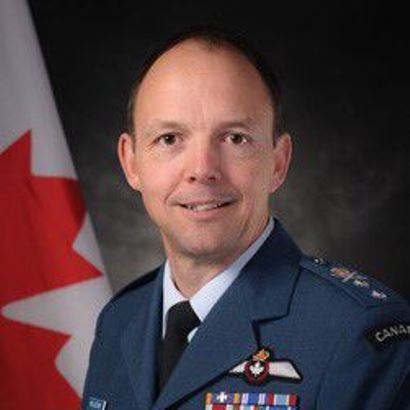 Alain Pelletier
Forces aériennes royales canadiennes
Major General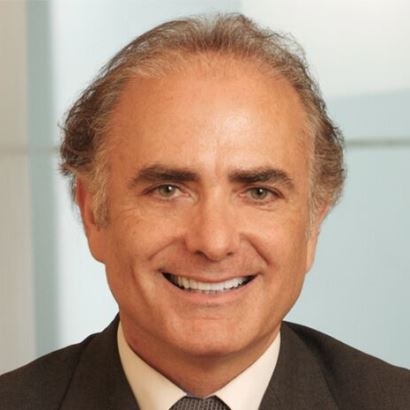 Calin Rovinescu
President and CEO
Air Canada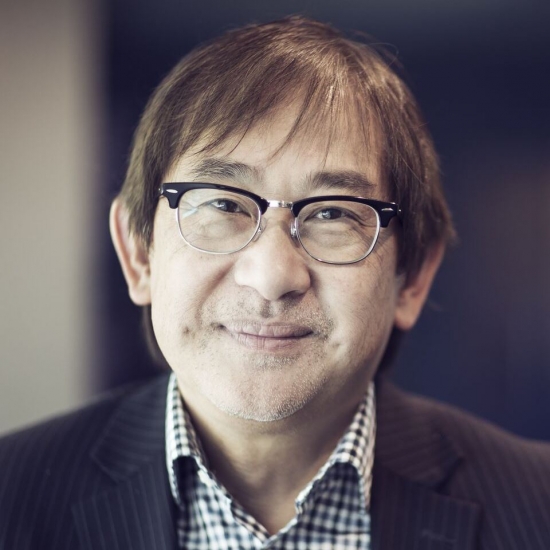 Jean-Claude Siew
Vice President, Technology & Simulation
Bluedrop Training & Simulation Inc.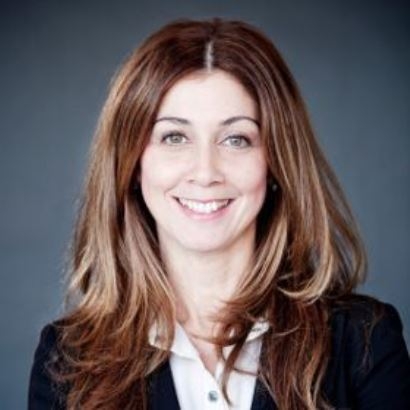 Krista Robinson
Partner
Ernst & Young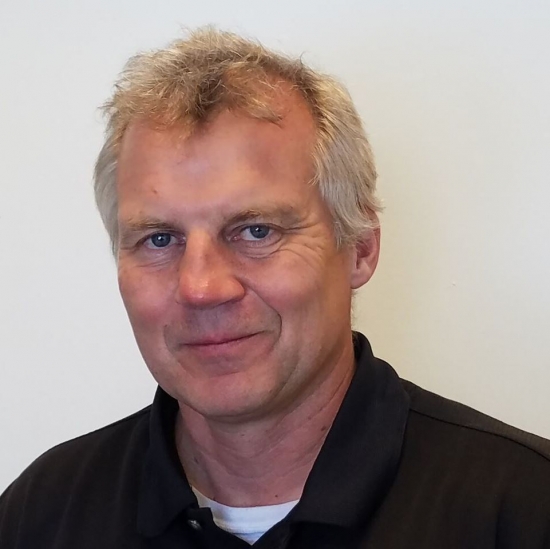 Thomas Prevot
Director, Airspace Systems,
Uber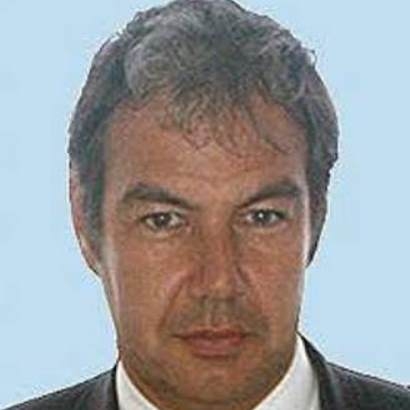 Bruno Stoufflet
Chief Technology Officer
Dassault Aviation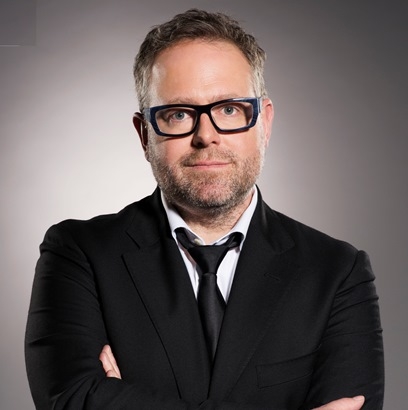 Alexandre Taillefer
Managing partner
XPND Capital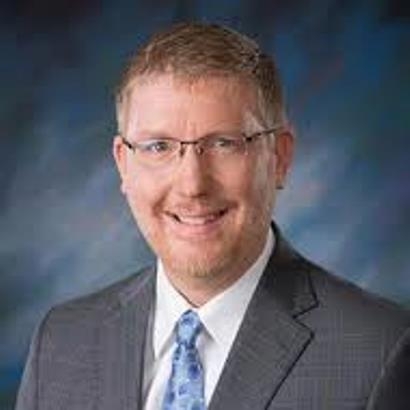 Michael Thacker
Executive Vice President for Technology and Innovation
Bell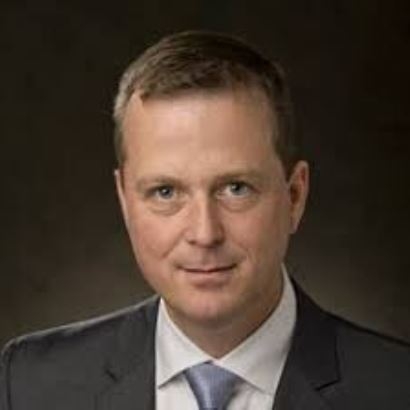 Charles Vaillancourt
Chief Information Officier
Pratt & Whitney Canada