Business Sheet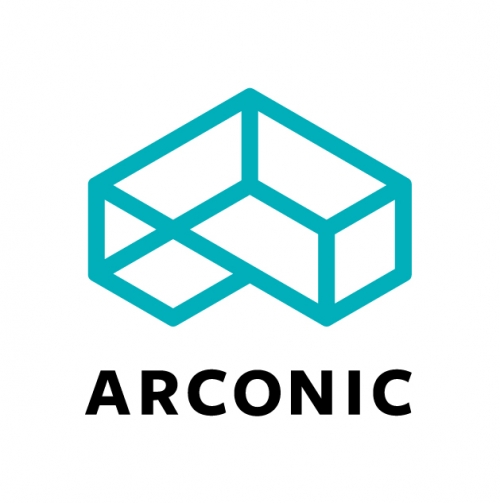 ARCONIC TITANIUM AND ENGINEERED PRODUCTS
Profile

Member
We break barriers. We engineer solutions.

Arconic Titanium and Engineered Products is a subsidiary of Arconic, a leader in innovation, advanced materials and technologies.

We are a world-class producer of titanium and a leader in airframe components and multi-material subassemblies as well as advanced technologies, such as 3D printing. We are taking titanium to greater heights with vertically integrated capabilities and deep materials science expertise. Our engineered products and solutions help build the world's most advanced aircraft and also help protect our troops.

Coordinates
5515 rue Ernest-Cormier
Laval, H7C 2S9
Informations about the business
Number of employees

300

Quality Standard(s)

AQAP-4, MIL-45208A, AS 9100, NADCAP, PMC / CGP, OSHAS 18001, ISO 14001

Categories

Machining

,

Assembly and sub-assembly

,

Equipment and specialized tools

,

Sheet metal transformation