Aircraft Recycling Committee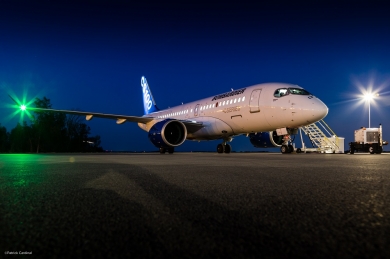 The circular economy is an alternative to our traditional, linear economy. It is defined by the minimization of waste and the maintenance of the value of resources and materials over the long term. In the spirit of this economic thought, this project seeks to create a dynamic platform where different industries can play a role in reusing the components or materials recovered from dismantled aircraft. The project's main objective is to demonstrate that we can avoid landfill and recover critical materials from end of life aircraft to reintroduce them into the aviation industry.
At the same time, there is no recognized methodology or standard to evaluate the level of recyclability or reuse of an aircraft. One of the objectives of this project is to develop the knowledge needed to establish an "End of Life" standard. Eventually, we will propose this standard as an international standard initiative for all industry stakeholders, approaching specialized industry associations such as the AFRA, ISO and the BNQ.