Business Sheet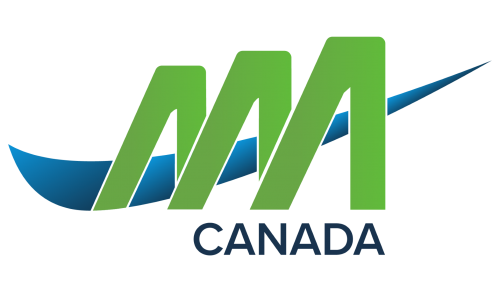 AAA CANADA
Profile

Member
AAA Canada is an on-site manufacturing business that offers specialized subcontracting and technical assistance services for industrialization, production and supplier monitoring processes for both the aerospace and transport sectors. With over 1000 workers, AAA Canada operates at its clients sites across the country, mainly in Quebec and Ontario.

Supported by the international expertise of the AAA Group, we offer customers the benefit of a proven approach to deliver a high-quality finished product.

Our on-site approach focuses on productivity, on-time delivery, on-quality delivery and efficiency has given us a leading position in supporting our customer`s operations.

AAA Canada: your partner to success.

Coordinates
780 avenue Brewster, bureau 03-200
Montréal, H4C 2K1
Informations about the business
Number of employees

1000

Quality Standard(s)

AS 9100 , ISO 9001 

Categories

Specialized supplies and services

,

Testing, Control & inspection