Global Aerospace Summit Montreal 2018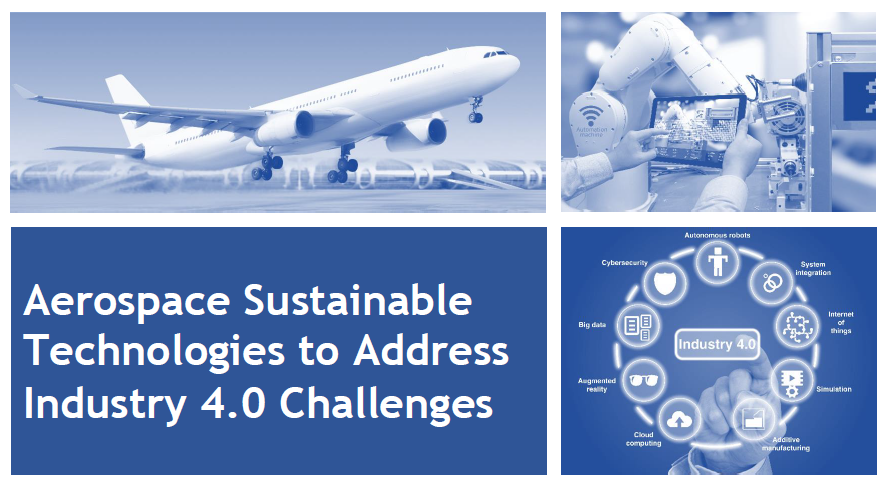 Event date
May 10, 2018 - May 11, 2018
Event location
Centre technologique en aérospatiale
5555 Place de la Savane Longueuil, QC J3Y 8Y9
Contact
Back to List
The Global Aerospace Summit Montreal 2018 will take place on May 10 and 11, 2018 at Centre technologique en aérospatiale (CTA) in St-Hubert, Québec under the theme "Aerospace Sustainable Technologies to Address Industry 4.0 Challenges".
This Summit brings together scientists and experts from the partner regions united in the 'Regional Leaders' Summit' (RLS) network to present on technical innovations and the current status of their countries' research in aerospace.
The RLS partner regions are Bavaria (Germany), São Paulo (Brazil), Shandong (China), Upper Austria, Georgia (United States), the Western Cape (South Africa) and Québec (Canada).
Graduate students and professors conducting research relevant to aerospace engineering and/or Industry 4.0 are invited to participate.
We hope that the Global Aerospace Summit presents you with novel ideas and a chance to exchange with peers from different educational institutions and companies about how we all can best respond to the challenges and opportunities of Aerospace 4.0.
For the full program and list of speakers, please see: http://aeroets.etsmtl.ca/documents/about/Global_Aerospace_Summit_2018_Montreal_Program.pdf