Peter Rosenthal
Industrial Technology Advisor, Aerospace Sector Team Lead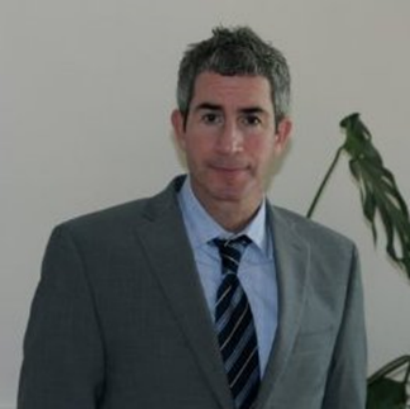 Peter Rosenthal is an Industrial Technology Advisor for the National Research Council's Industrial Research Assistance Program (IRAP), specializing in avionics and aerospace systems. He is also the IRAP Aerospace sector team leader.
Peter holds a Bachelor of Mechanical Engineering degree from McGill University and an M.B.A. from The John Molson School of Business. He is a member of the Ordre des ingénieurs du Québec and a certified six sigma Black Belt. Peter has 30 years' experience in the Aerospace industry and has held positions in design engineering, project engineering, and product management.
Before joining NRC, he was responsible for the navigation system upgrade program for the Canadian DND Airbus A310 (CC-150) fleet. His role included management of his multi-discipline team (system, software, project engineers) and Canadian SME sub-contractors. He worked directly with Transport Canada, Airbus and DND. His work has led to new business for numerous Canadian companies related to aircraft life extension programs.
Peter is also a part-time instructor for the John Molson School of Business and a conference speaker for École de Technologie Supérieure.