Nico Pau
Directeur, Soutien d'ingénierie pour Pêches et Océans Canada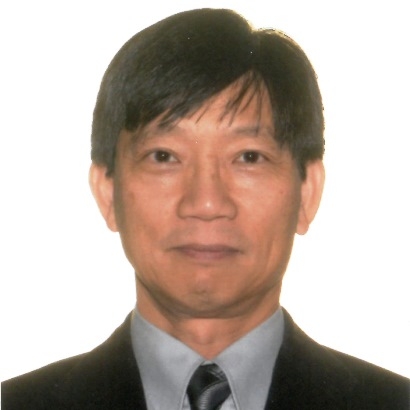 Nico Pau became Director of Engineering Support in the Canadian Coast Guard's Vessel Procurement branch in 2009. His responsibilities include providing engineering support in the design and construction of the new Coast Guard Vessels. He joined the Canadian Coast Guard in 2008 as Engineering Manager in the Integrated Technical Services branch, supporting the maintenance and repair of the CCG Fleet.
Nico has worked for the government since 1993 beginning with the Transportation Safety Board as Marine Safety Studies Analyst. In 1994, he joined Transport Canada Marine Safety and became Manager of Small Vessels, developing the small vessel safety regulatory requirements. In 2007, he worked for National Defense (DND) on the Arctic Offshore Patrol Ship project as Marine Ship System Engineer.
From 1990 till 1993 before joining the government, Nico was employed by Halifax-Dartmouth Industries Limited as Technical Manager and Project Manager on Ship Repair. Nico was the Technical Manager of the DND Maritime Coastal Defense Vessel (MCDV) until the Critical Design Review. Before this, he worked with German Marine Incorporated as the Naval Architect on the MCDV project in 1989.
Nico Pau began his career in 1980 as Marine Superintendent and Assistant Site Supervisor for Hong Kong ship owners in their newbuilding programs on convention ships in Japan. In 1986 he worked for the Hong Kong Marine Department as a Government Ship Surveyor on new constructions and surveying of ships.
Mr. Pau is a graduate of the University of Newcastle Upon Tyne, U.K. holding a Bachelor of Science on Naval Architecture and Shipbuilding