Gary Miller
Directeur mondial, Croissance et Cybersécurité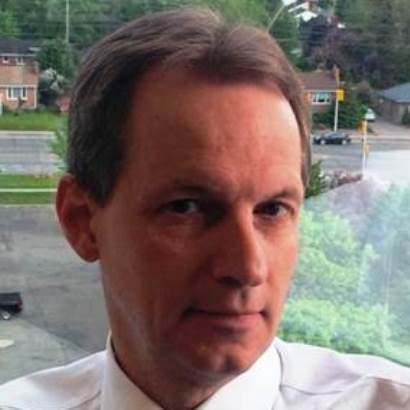 Gary Miller is a Director responsible for the Global Growth function within CGI's Global Cyber Security line of business.
For 18 of his 28 years as a business leader Gary has been assisting governments and industry across the globe shape appropriate and practical cyber security strategies to support their changing business.
Prior to entering the cyber security market Gary led global mergers, acquisition and integration initiatives at GE Capital global headquarters. Gary has also held executive positions within international businesses including Managing Director, Vice President of Corporate Development, Vice President Strategy, and Vice President Marketing and Communications.
Gary brought his deep business acumen to the emerging cyber security market and assumed executive cyber security positions in Canada and USA, where he informed corporate cyber security strategies and led multi-national businesses to significant growth.
Gary has successfully launched new cyber security products and businesses, has consulted with governments on national cyber strategy and policy, advised on the formative stages of cyber security insurance, and is a frequent speaker.