Frank Matus
Director, Strategy & Business Development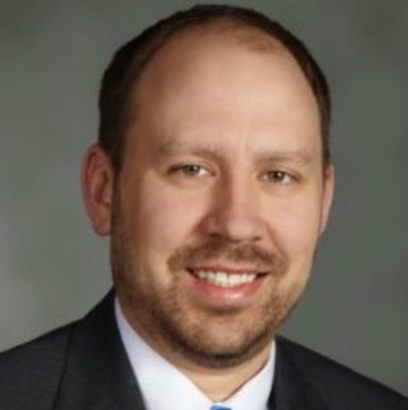 Mr. Frank Matus has 18 years of experience establishing strategy and development initiatives for emerging air traffic management concepts and solutions in the United States and the global aviation market. Currently, Matus serves as the Director of Strategy & Business Development for Thales Air Traffic Management in the US.
At Thales, Matus leads UTM activities in the United States, collaborating with the FAA on Low Altitude Authorization and Notification Capability (LAANC) and serving on the RTCA NextGen Advisory Committee Subcommittee (NACSC), the RTCA Drone Advisory Committee Sub Committee (DACSC), the RTCA Working Group 228, Minimum Operational Performance Standards for Unmanned Aircraft Systems, the Cellular Telecommunications Industry Association (CTIA) UAS Working Group and the American National Standards Institute Unmanned Aircraft Systems Standardization Collaborative (UASSC).
Prior to his role at Thales, Matus spent over 10 years leading business development activities at Saab (Sensis) Corporation. In this role, Matus was responsible for Asia-Pacific business development, leading the captures of multilateration, ADS-B and Advanced – Surface Movement Guidance and Control (A-SMGCS) opportunities in the region. Matus also served as program manager for one of industry's first ADS-B deployment in Australia. Further, Matus facilitated product development for an integrated tower automation suite for the Australia National Towers Project, an initiative to modernize and replace core technology at up to 28 air traffic control (ATC) towers.
Matus is involved in a variety of industry development activities including articles in publications such as The Journal of Air Traffic Control and Avionics, and speaking engagements at conferences including ICAO RPAS, ICAO GANIS 2, Global UTM, ATCA, DASC, CTIA and ICNS. Matus also serves as a board member for the Center of Advanced Systems and Engineering (CASE) at Syracuse University. Further, Matus is a member of the Professional Pricing Society (PPS) which encourages the exchange of innovative pricing strategies and ideas across many domains.
Matus holds a Bachelor of Arts degree in Political Science from Syracuse University.